Christmas Gifts You Can Give Your Car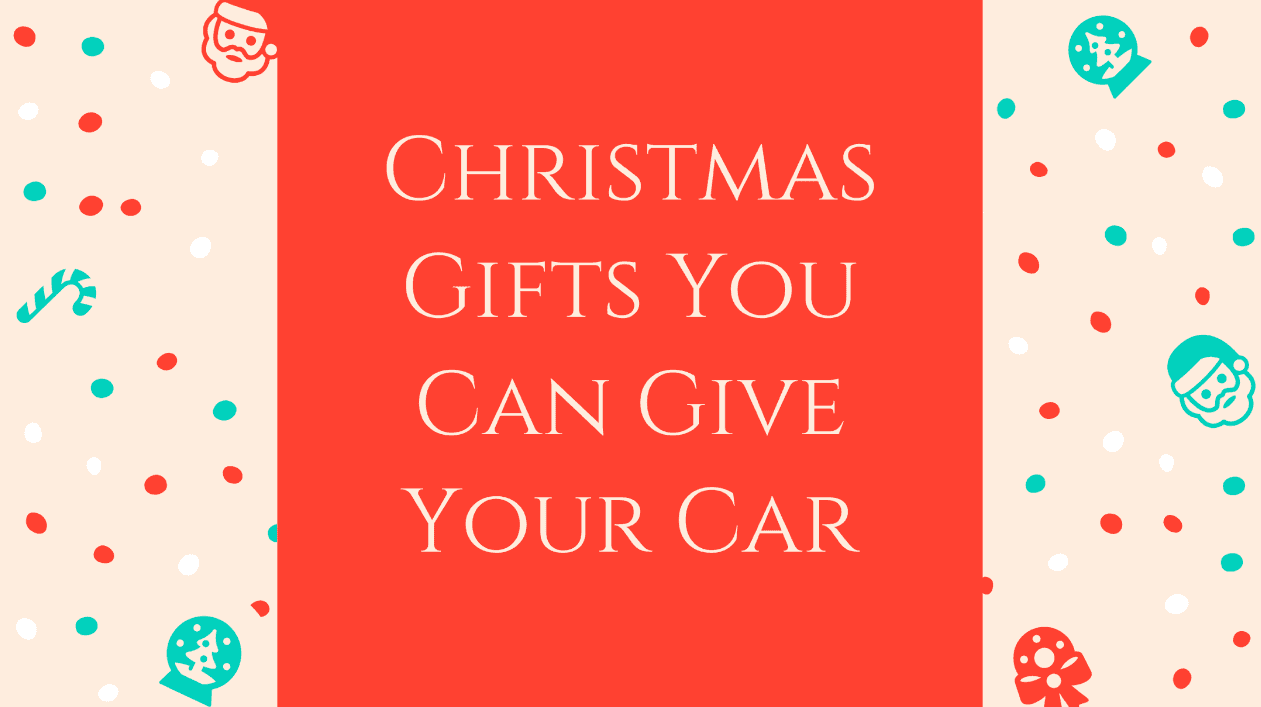 Tis' the season of giving! While you're finishing checking loved ones off your list and wrapping their gifts, don't forget to add one last "person" to your list–your vehicle!
We've rounded up a list of the perfect gifts for your four-wheeled BFF and included links to everything below!
New Tires! Snowfall in the Midwest is inevitable and you'll want to be prepared before you hit the frosty roads. Gift your vehicle a new set of winter tires to put you in the best possible (and safest) position for those wintery drives! And lucky for you, we're offering $50 off your purchase!
Brake Pads! Safety is a big concern when driving through snowy conditions and in the circumstance that ice accumulates, you'll want to be sure your brakes are in tip top shape. Book your brake pad replacement now while we're offering $50 off!
Wiper Insert Replacement! One of the most overlooked safety concerns by vehicle owners is having ineffective windshield wipers. Ensuring your windshield wipers (and wiper inserts!) are in good condition is a non-negotiable. Healthy windshield wipers can effectively whisk water and snow off your windshield properly to help clear your vision of the road. Replace your windshield wipers at Frank Leta and we'll give you $5 off!
Gold Detail Service! Every vehicle deserves a little pampering every once in a while. Gift your vehicle a Gold Detail Service for only $29.95 and your trusty ride will receive a 70 minute dash wipe, window and mat cleaning, interior vacuum, air freshener, exterior wash and wax with hand dry, wheel cleaning and dress, and a body shine. Book your Gold Detail now so your car will be dressed to impress for the holidays! 
Would you like to see more car care tips? Be sure to follow us on Facebook, Twitter, and Instagram! Happy Holidays to you and your ride!