Frank Leta Acura Service Advisor Wins Top Advisor Contest For Our Region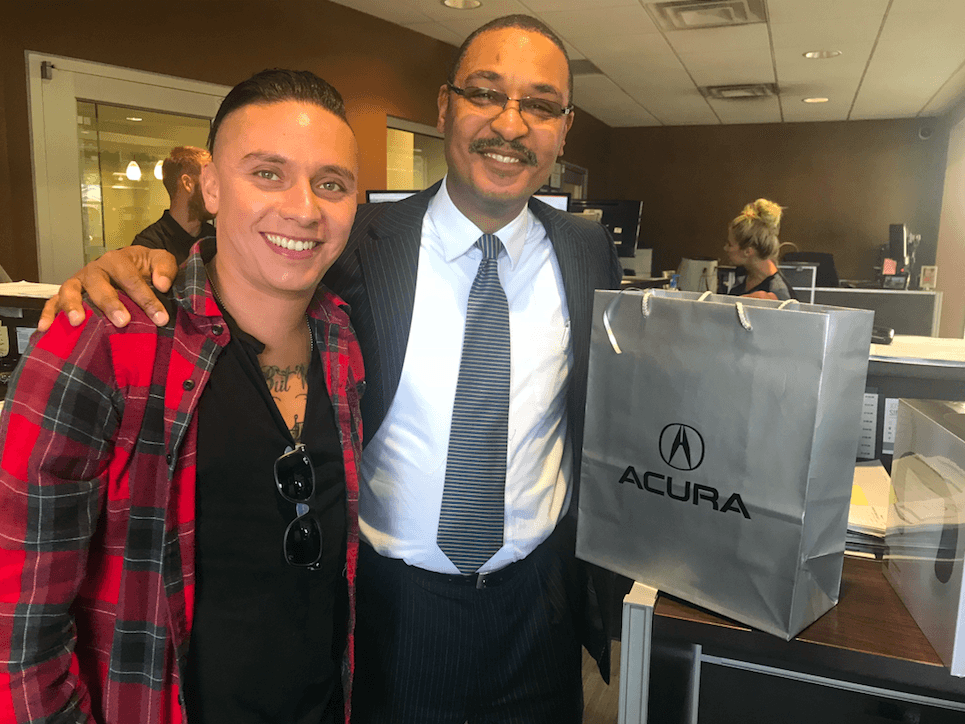 We are so, so proud to announce that our very own service advisor, Cougar Knickerbocker, won Acura's Top Advisor contest for our region!
The competition started with over 1,200 advisors across the country. Each advisor was judged in a variety of areas (client engagement skills, vehicle technical knowledge, etc.) and put through several tests. Part of this acknowledgement included Cougar attending the 9th Annual National Acura Service Consultant Recognition Meeting in San Diego, CA!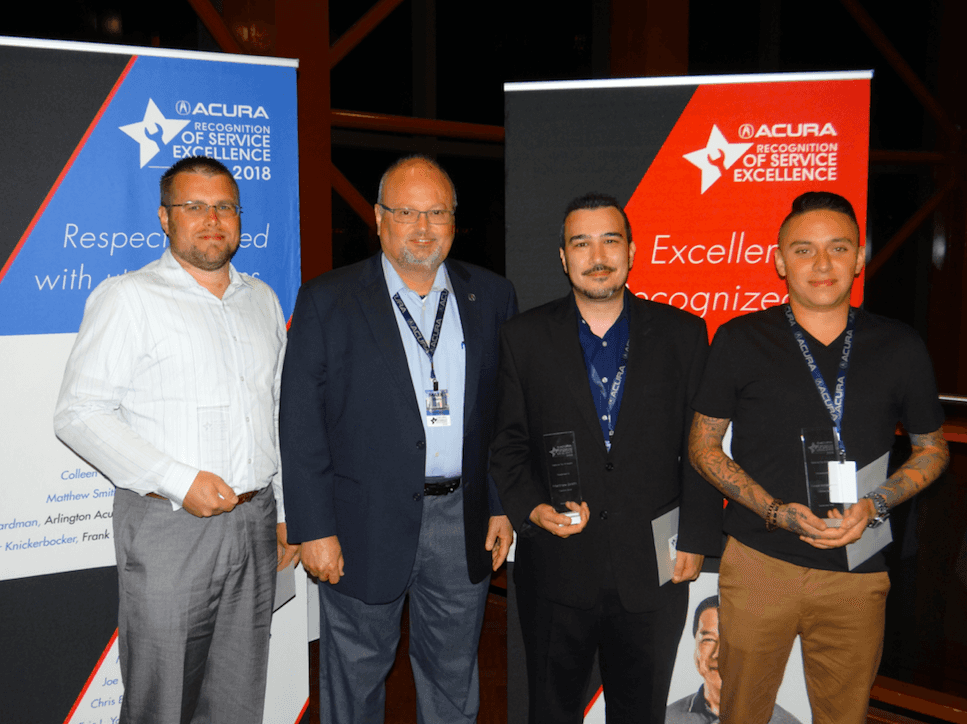 Winning this contest means that Cougar is of the top 1% of service advisors in the nation!
Week after week Cougar continues to impress us with his incredible work ethic and commitment to providing the best experience possible for our clients. Great job, Cougar!
Want to get to know us more? Follow us on Facebook, Twitter, and Instagram!