Frank Leta Acura Shop Foreman, Rod Kramer, Beat Out Hundreds to Qualify for Top Tech Competition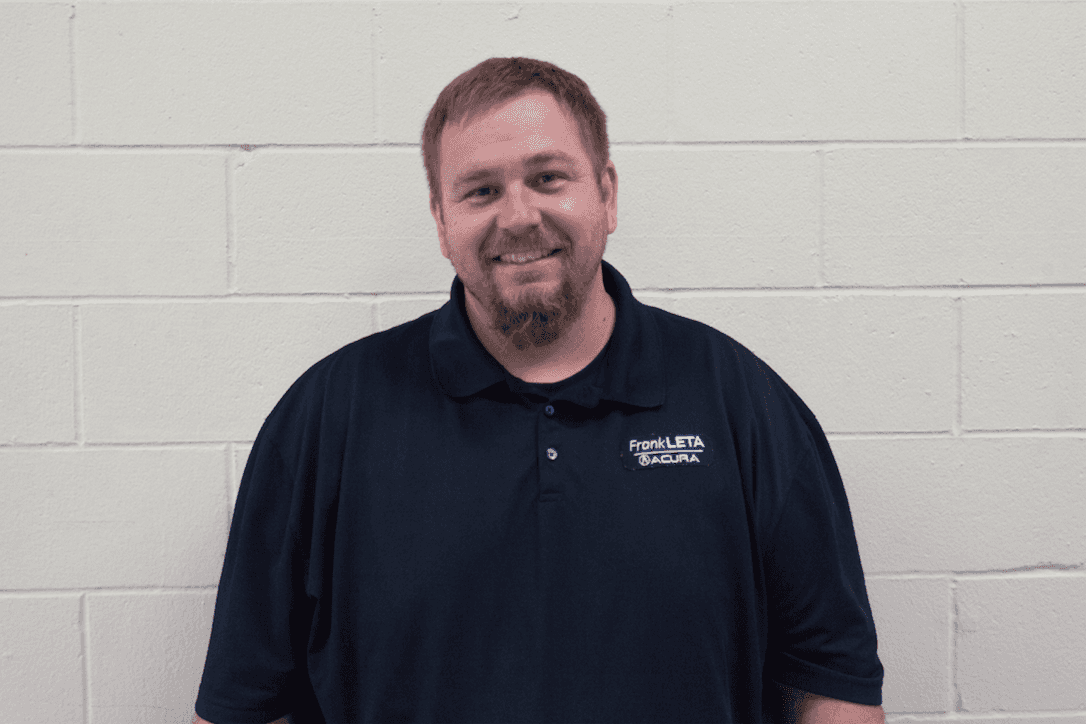 We love serving you. When we walk into our service department everyday, our goal is to be transparent in diagnosing the issues with your vehicle and delivering the highest quality work under your hood. When it comes to service, we simply don't sacrifice (that's a good thing).
With that being said, when we find out our very own Rod Kramer qualified for the Top Tech Competition, we were thrilled (but not surprised). Not familiar with the Top Tech Competition? Here's the 1-minute summary:
Only eight master technicians qualified for each brand–in our case, Acura–where there were 300 technicians in the running. Those technicians who did qualify, like Rod, were sent to the training center in Chicago to compete, where they were given 20 minutes per vehicle to troubleshoot bugged vehicles. No pressure, right?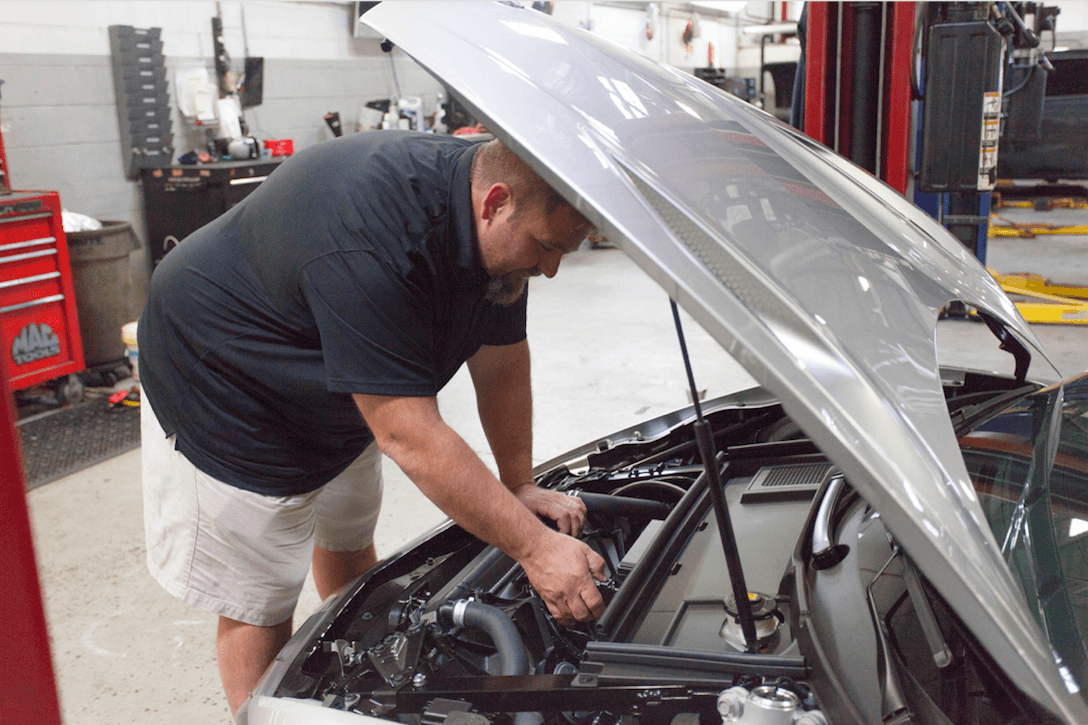 Needless to say, we're very proud of our own.
Don't take it from us, though. Find out for yourself why we pride ourselves on our service. Schedule your next appointment with us quick and easy online here!