Frank Leta Acura of St. Louis Announces New Service Manager, Matt Italiano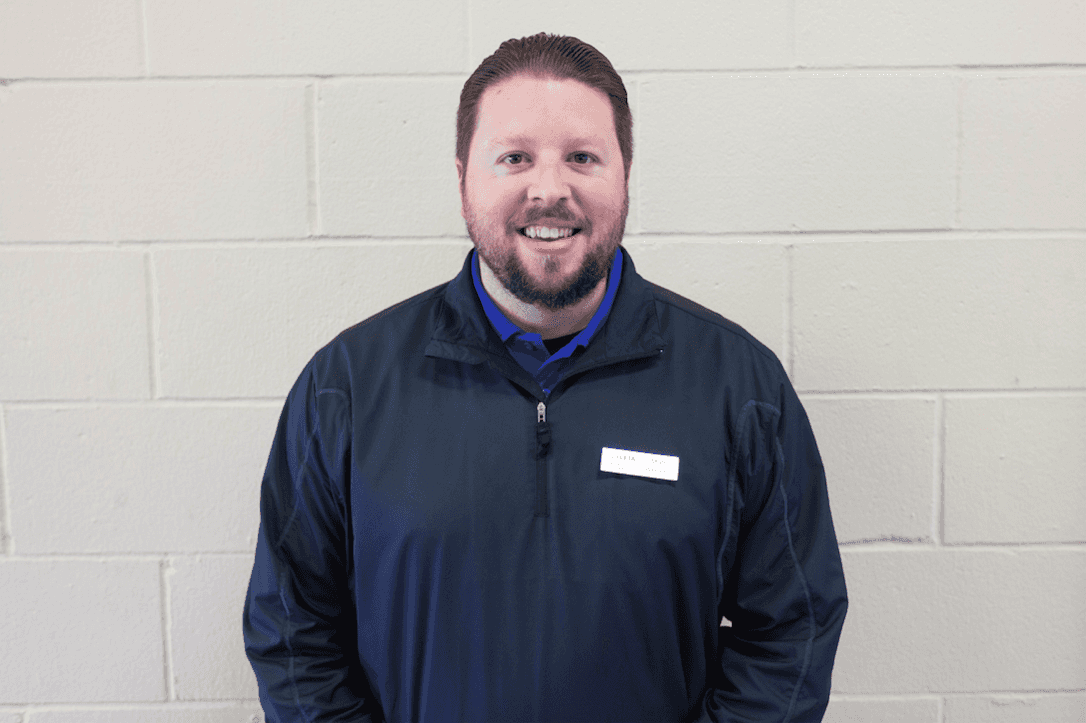 Are we announcing a new Service Manager? Yes, indeed we are. Is this nice gentlemen new to our dealership? Not even close.
When Matt Italiano started working at Frank Leta Acura back in 2004, he was a part-time service porter.
"I worked strictly for service at first, then for service and sales part-time while I was in college. When I finished school, I moved into finance. After working in finance for three years, I transitioned into used car management. For the next seven years after that, I held a variety of positions in sales management," said Italiano. Phew!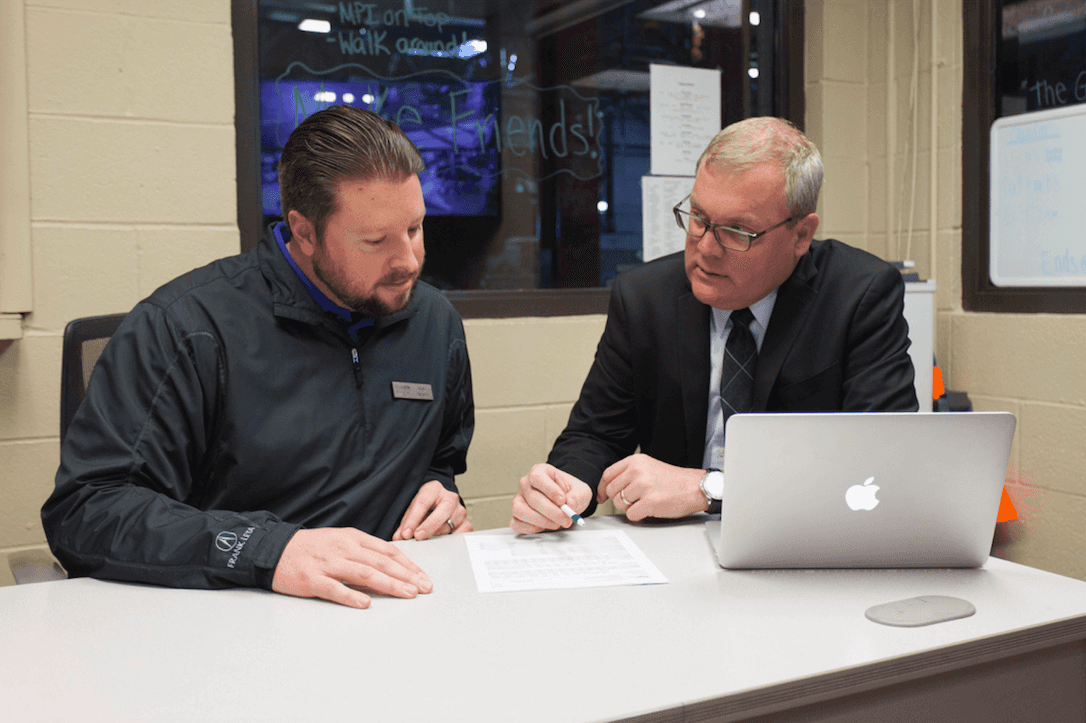 Regardless of what position Matt held at any given time, he has always enjoyed coming into work every day.
"Some of the things that stand out to me about why I enjoy working for Frank Leta are the people that I have worked with and developed relationships with over the years, the brand, the products that we provide, and the opportunity to always grow and learn new things."
Not only is Italiano excited about this new endeavor, he's happy that his career with Frank Leta has come full-circle. "Getting back to where it all started is really exciting for me, as well as having the opportunity to work with all the service personnel."
Speaking of where it all started, let's pause for a moment to appreciate this throwback photo of when young Matt first started here at Frank Leta (pictured in the middle)…
So, what's he most excited about with this new role? "I want to create a service environment where all of our customers feel comfortable bringing their vehicles to us over and over again."
We believe you'll accomplish that and so much more, Matt. Congratulations!
Help us congratulate Matt on Facebook, Twitter, and Instagram!