Frank Leta Charitable Foundation of St. Louis Donates Vehicle: Robert, St. Patrick Center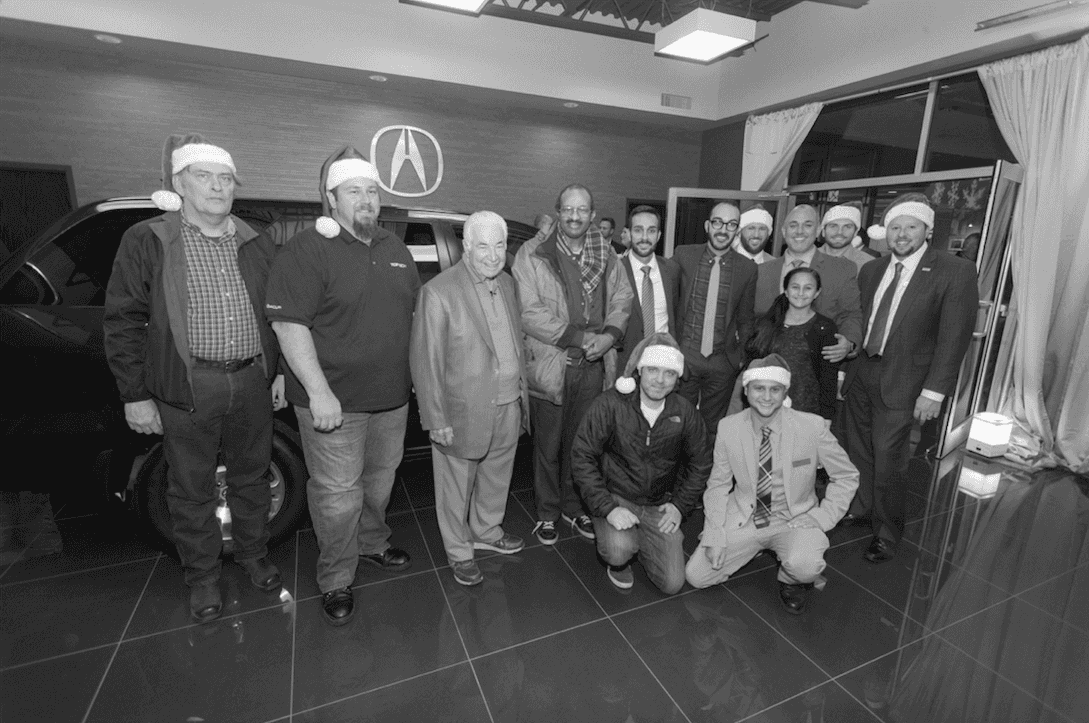 Frank Leta Charitable Foundation Donates Car to St. Patrick Center Client Helping The St Louis Community
Robert is an army veteran who graduated from a program through the St. Patrick Center, which helps homeless veterans get back on their feet. Robert is also one of those guys who lights up a room when he enters. His genuine happiness and gratefulness exudes from his contagious smile.
It was our honor to partner with the St. Patrick Center to help Robert. After 5 years of homelessness, Robert not only graduated from St. Patrick Center's program, but also obtained a steady job which he has been at for over a year. However, Robert had no reliable transportation to get to and from that job.
We were so grateful for Robert's service to our country, and proud of his accomplishments, so we wanted to do our part and donate a vehicle to Robert. You can watch the moment he received the donation below!