What Does It Mean To Be a Master Technician?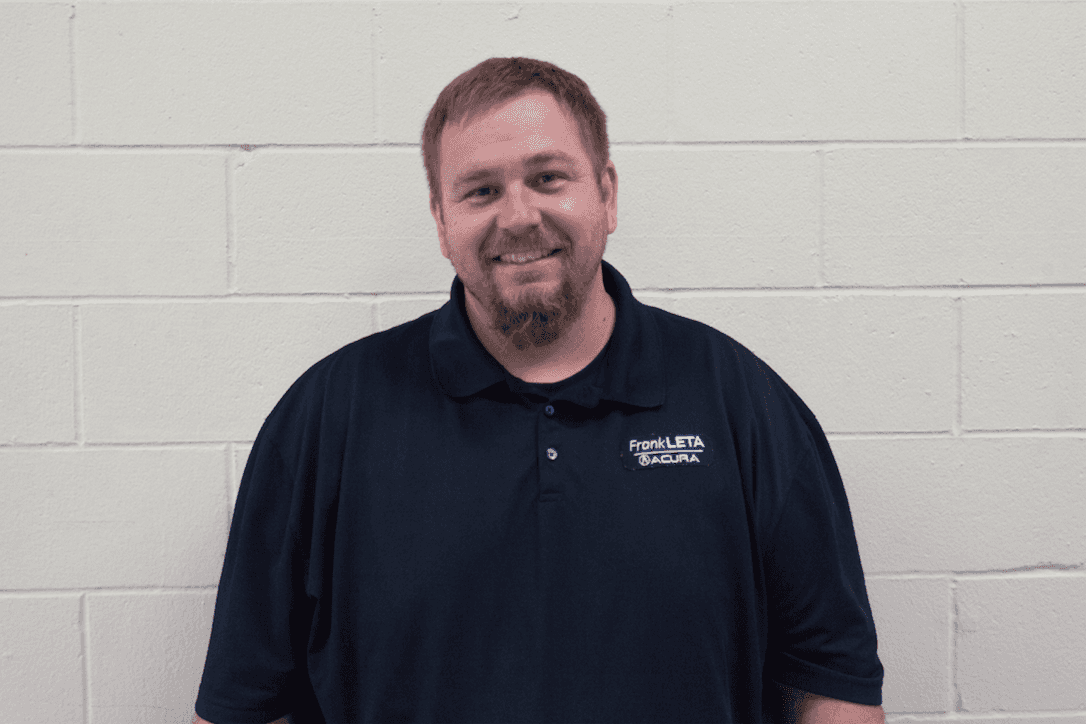 Meet Rod. He's a Master Technician. If being a Master Technician sounds fancy, well, that's because it is.
But you may be asking, "What exactly does it take to become a Master Technician?" Let's find out, shall we?
It typically takes three years to complete the Master Technician training, which consists of 324 modules (or tests). To make things sound even more impossible, 79 of those tests are hands-on and have to be performed in Chicago, which are then graded by instructors. No pressure…
So, what's in it for them? Only those who are Master Technicians are invited to participate in the "Top Tech" contest. Of those who enter the contest, only eight are chosen to participate from each zone. If you win your zone competition, you then advance to the national competition in Torrence, CA (and who doesn't want to go to California?).
Whoever wins the national competition in California will then fly to Japan to compete in the world competition this year. You read that right: JAPAN!
So, I chatted with Rod to see what it's like having such a prestigious title. Here's what he said:
Q. How many years have you been a Master Technician?
A. "I've been a tech since 1993, and a Master Technician since around 2000!"
Q. What did it mean for you to become a Master Technician (how important was it to you, had it always been a goal of yours, etc.)?
A. "It's very important. It means you've been recognized for being an all-around great technician."
Q. How has your job changed since becoming a Master Technician?
A. "It has placed me in more of a leadership role."
Q. What's your favorite thing about your job?
A. "My favorite thing is helping teach the younger technicians!"
However, the work isn't over for Rod. In order for him and our other Master Technicians to keep their title (which is good for five years), they're required to keep up with their training or lose their status.
New car models and systems come out? So does new training. Their job as Master Technicians is constantly evolving and never ending.
We're proud to have Rod on our team, and we hope this helps explain to you–our customer–how important it is to us to provide you with the absolute best service experience possible.