Meet Our Employee of the Month: Dee Mehmeti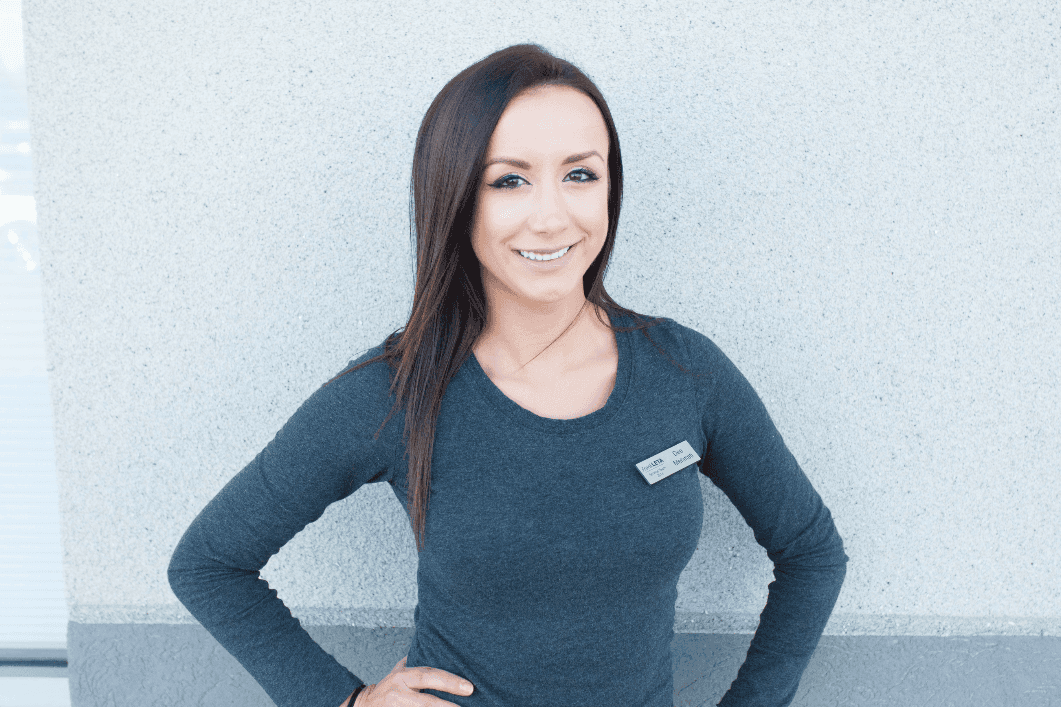 If you recognize this smile, then you've likely serviced your vehicle with us in the past. If you don't, then allow me to introduce you to Dee, one of our incredible service advisors, who also happens to be our employee of the month for November! I caught up with Dee last week to congratulate her and do a fun "get to know you" Q&A!
Q. How long have you worked in the automotive industry? 
A. 3 years in December!
Q. What made you choose to work for Frank Leta?
A. Heather (who works for Frank Leta) told me about the open position.
Q. Name one thing you can't get through your workday without. 
A. Coffee/Redbull.
Q. What are the three most important things in life to you?
A. My family, friends, and health.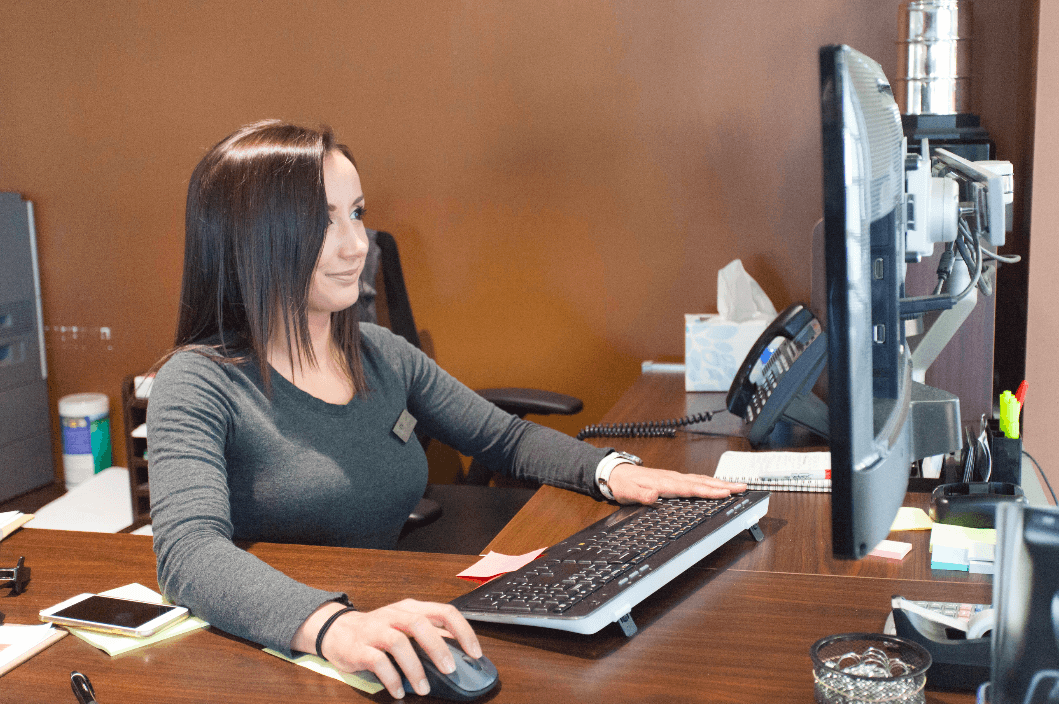 Q. You're on your lunch break and can eat at any restaurant in St. Louis–where would you go? 
A. Tani Sushi Bistro.
Q. What's your favorite thing to hear from a customer? 
A. "Thank you for your help."
Q. You have a free Saturday–what do you spend it doing? 
A. Hanging out with my nephew and nieces during the day, then spending the evening with my friends.
Q. Finish this sentence: "If I wasn't working in the automotive industry, I would be doing ______________".