Meet Our Employee of the Month: Derek King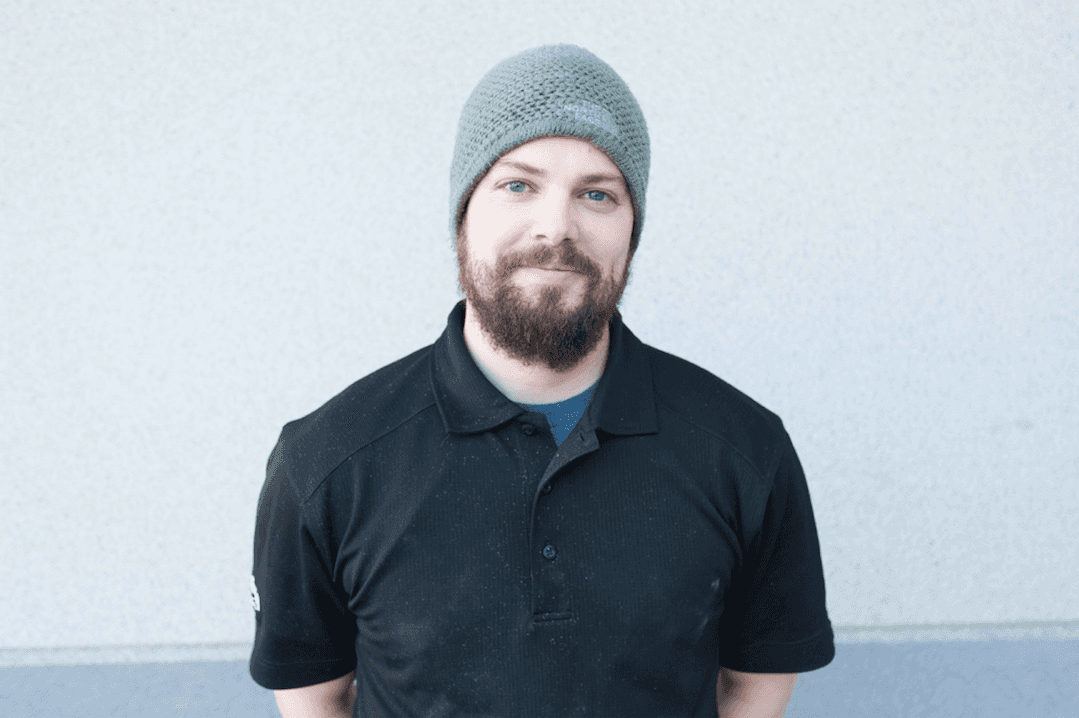 If you're bringing your car in for an impeccable detail or paint job, this is the man taking care of you! (Side note: You KNOW he's a pro when there is only one paint smudge on his shirt).
However, Derek is not only a detailing pro, he's also our March employee of the month! I stole Derek for a few minutes to ask him some getting-to-know-you questions before he ran back to work….
Q. How long have you worked in the automotive industry? 
A. Three years.
Q. What made you choose to work for Frank Leta?
A. A friend of mine worked here and had nothing but good things to say.
Q. Name one thing you can't get through your workday without. 
A. The people I work with!
Q. What are the three most important things in life to you?
A. One, working harder and learning more to be the best at what I do for work; two, being the person that people can lean on or come to for help; and three, exploring the world and learning new things as often as I can.
Q. You're on your lunch break and can eat at any restaurant in St. Louis–where would you go? 
A. 801 Chophouse is my new favorite restaurant!
Q. What's your favorite thing to hear from a customer? 
A. "I can't believe how amazing my car looks."
Q. You have a free Saturday–what do you spend it doing? 
A. Detailing my car, working on my home theater, or going to a car show.
Q. Finish this sentence: "If I wasn't working in the automotive industry, I would be doing ______________". 
A. Cooking. I've always had a passion for food.
Q. What is one thing people would be surprised to learn about you?  
A. I love the ocean and enjoy scuba diving to observe marine life!
Congratulations on being named employee of the month, Derek! Want to get to know us more? Follow us on Facebook, Twitter, and Instagram!