Meet Our Employee of the Month: Edwin Finley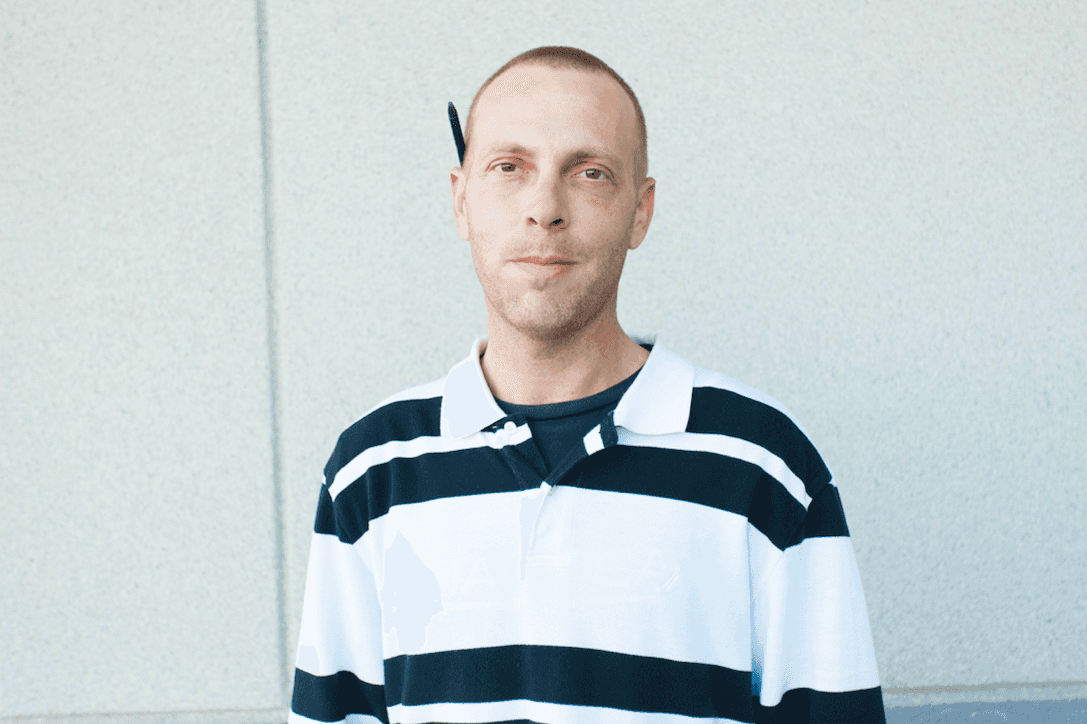 There's no telling where in the dealership you've seen Edwin, because he's everywhere: Edwin is our lot manager! More specifically, Edwin is our December employee of the month. I met up with Edwin to ask him a few questions in order for you–our customer–to get to know him better.
Q. How long have you worked in the automotive industry? 
 A. I've been working here for almost a year (anniversary will be December 20th!).
Q. What made you choose to work for Frank Leta?
A. I've always wanted to work for a professional, family-owned company and I've found that with Frank Leta.
Q. Name one thing you can't get through your workday without. 
A. I can't get through the workday until I've said hello and good morning to all my coworkers.
Q. What are the three most important things in life to you?
A. Family, God, and our country.
Q. You're on your lunch break and can eat at any restaurant in St. Louis–where would you go?
A. I love going to the local Burger King on my lunch break. It's close and easy on my pocket.
Q. What's your favorite thing to hear from a customer?
A. My favorite thing to hear from a customer is "How's your day?". I also like helping guests find their way around the dealership.
Q. You have a free Saturday–what do you spend it doing?
A. Fishing, if it's not too cold outside.
Q. Finish this sentence: "If I wasn't working in the automotive industry, I would be doing ______________".
A. Going back to school for a degree in science or computer technology.