Meet Our Employee of the Month: Josh Chartrand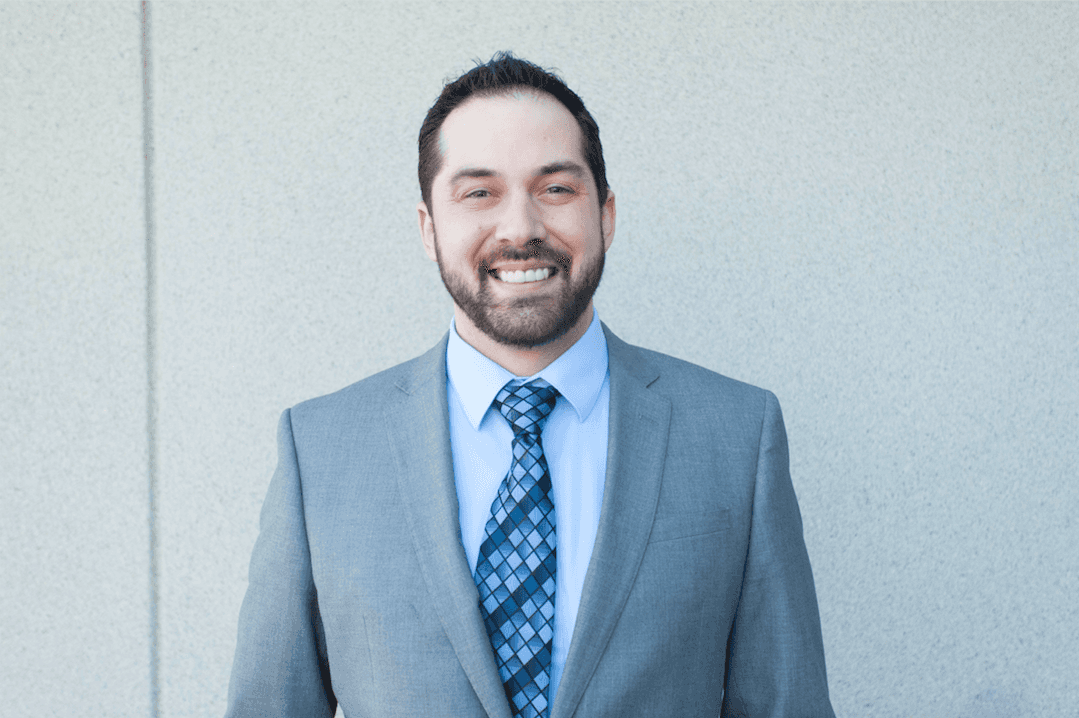 Whether you come to our dealership to shop for a car, bring your vehicle in for service, or just to look around for fun, chances are you'll be greeted by this smiling face. No, he doesn't work in every department–he simply just loves meeting people! This is just one of the many reasons Josh Chartrand has been named January's Employee of the Month!
I sat down with Josh for a little Q&A and to congratulate him on the nomination!
Q. How long have you worked in the automotive industry? 
A. I've been in the auto industry since May 30th, 2017 when I started at Frank Leta.
Q. What made you choose to work for Frank Leta?
A. Everyone I met was incredibly friendly through the interview process and made me feel right at home. I did some research on the company before coming in and really liked everything the company does for our customers, employees, and community.
Q. Name one thing you can't get through your workday without. 
A. Coffee, definitely need coffee. And being able to talk to my fellow employees and put a smile on their faces.
Q. What are the three most important things in life to you?
A. Family, happiness, and building a comfortable future.
Q. You're on your lunch break and can eat at any restaurant in St. Louis–where would you go? 
A. Broadway Oyster Bar, where I used to work. The food is great and everyone there is like a second family to me.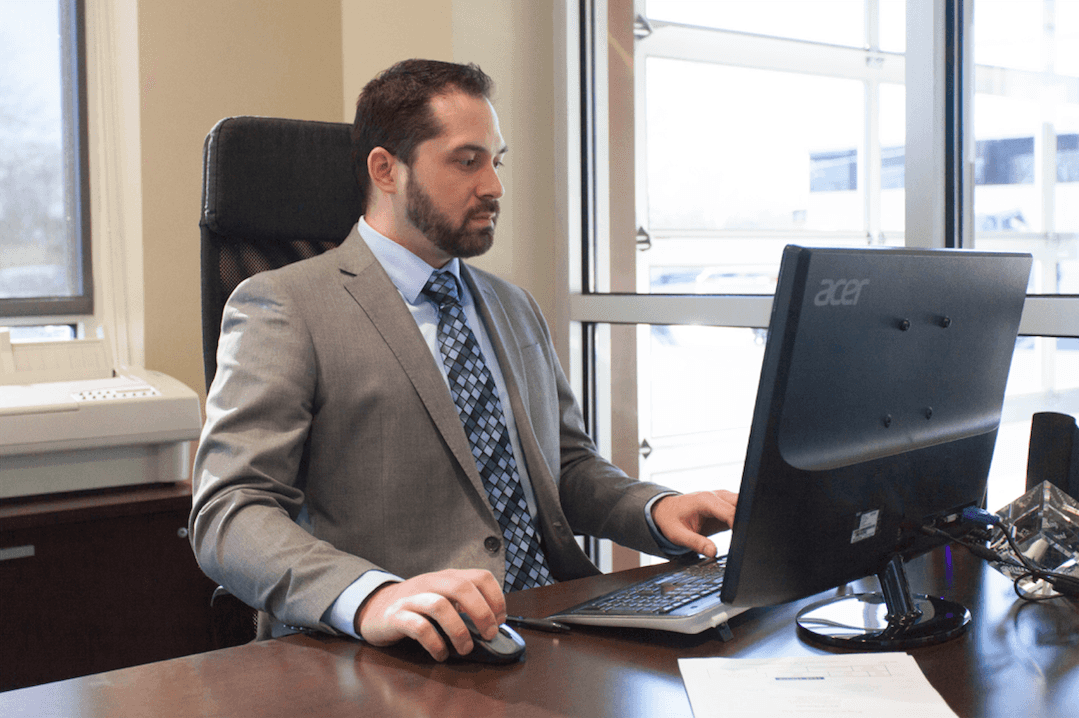 Q. What's your favorite thing to hear from a customer? 
A. How nice it is to work with such a caring and respectful staff.
Q. You have a free Saturday–what do you spend it doing? 
A. Spending time with my girlfriend, Nicci, and our dogs, Stan and Xander, and going to Blues and Cardinals games when they're in season.
Q. Finish this sentence: "If I wasn't working in the automotive industry, I would be doing ______________". 
A. Something with food!
Q. What is one thing people would be surprised to learn about you?  
A. I'm actually a pretty good cook. My meals surprise most!
Congratulations on being named employee of the month, Josh! Want to get to know us more? Follow us on Facebook, Twitter, and Instagram!