Meet Our Employee of the Month: Matt McDavid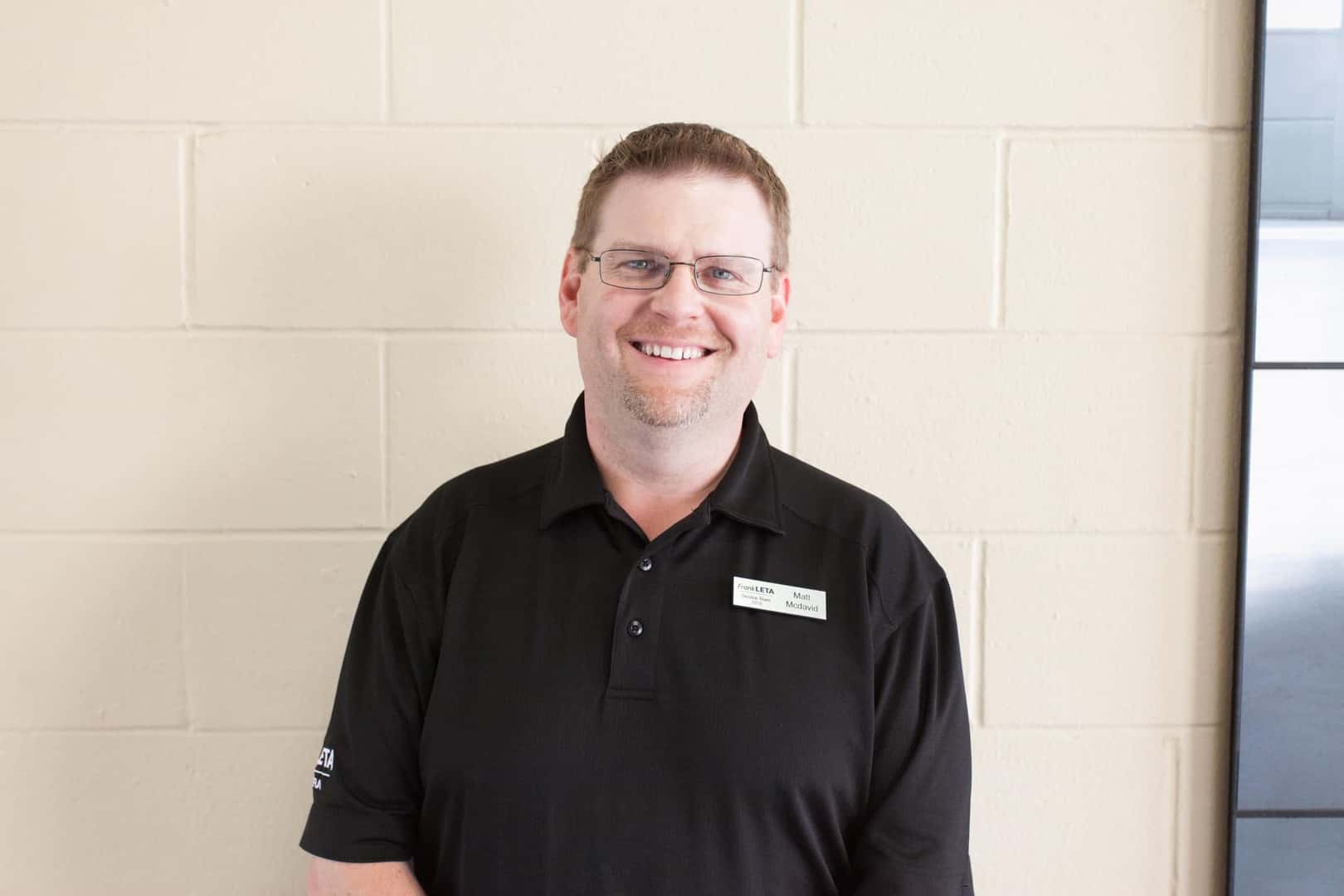 Frank Leta Acura of St. Louis Employee of the Month: Matt McDavid
You may recognize this month's featured employee, Matt McDavid, if you've ever had your vehicle serviced with us (he's the smiling face you see behind the corner desk). Since Matt is our October Employee of the Month, I thought I'd catch up with him at work for a little "get to know you"!
Q. How long have you worked in the automotive industry? 
A. 22 years!
Q. Name one thing you can't get through your workday without. 
A. Iced tea.
Q. You're on your lunch break and can eat at any restaurant in St. Louis–where would you go? 
A. Bartolino's.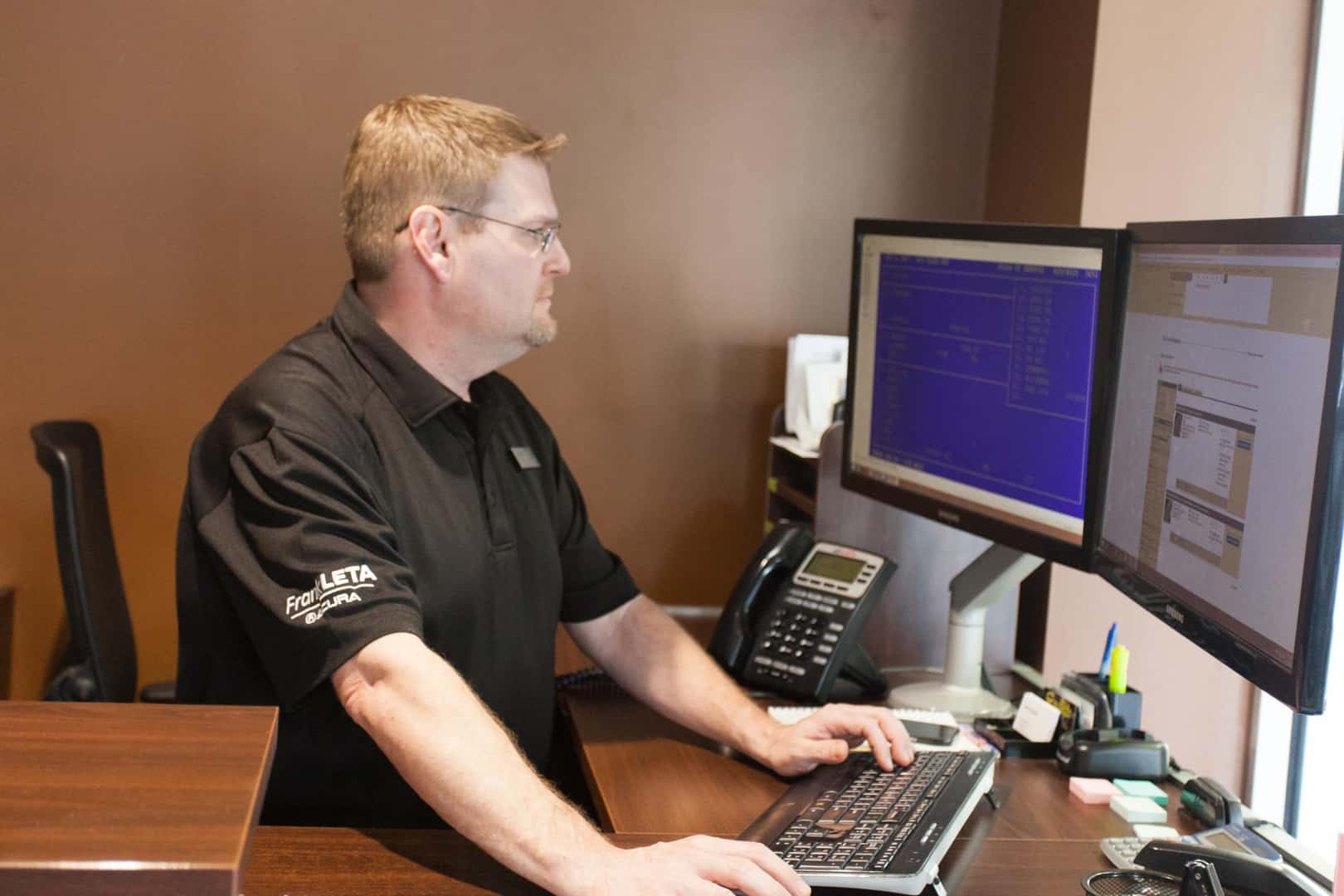 Q. What's your favorite thing to hear from a customer? 
A. "This is the best service I have ever received at a dealer."
Q. You have a free Saturday–what do you spend it doing? 
A. Golfing, BBQ-ing, or with family.
Q. Finish this sentence: "If I wasn't working in the automotive industry, I would be doing ______________". 
A. Cooking at a restaurant somewhere!
Q. What is one thing people would be surprised to learn about you?  
A. I am shy when I am not at work.