Meet Our Employee of the Month: Dee Mehmeti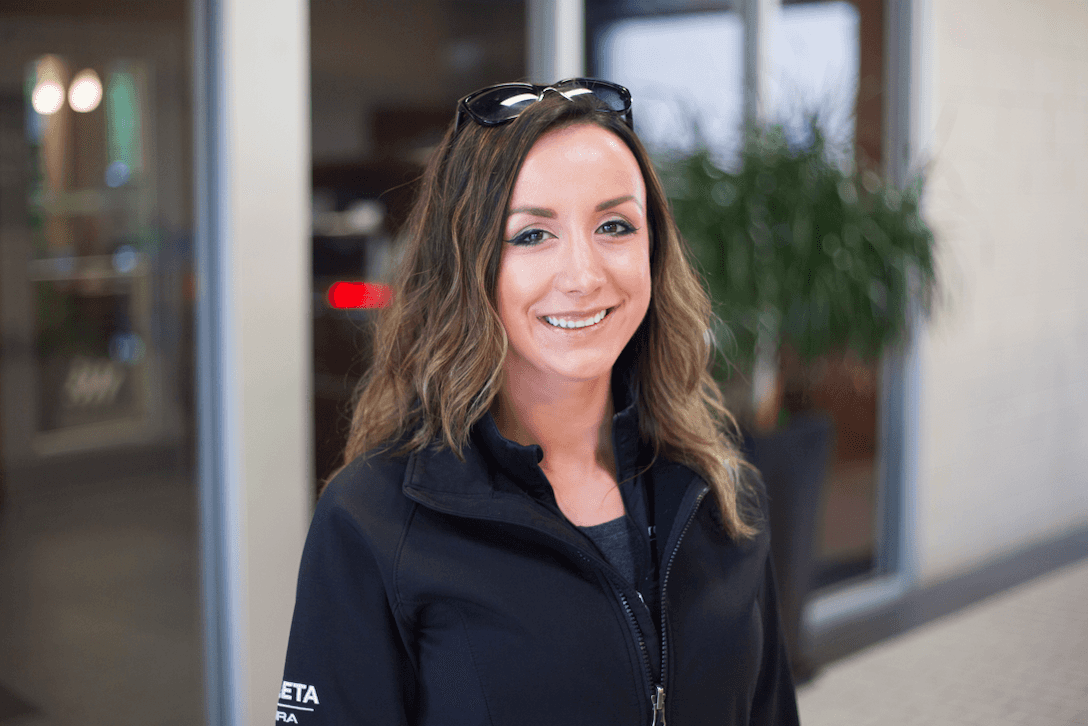 When a customer brings their vehicle in for service, they expect a great experience from start to finish: A friendly greeting, an accurate estimate on how long the repairs will take, attentive care while they're waiting, and a smooth check out when it's time to retrieve their car and leave. Our service advisor, Dee, does a fantastic job carrying out this process flawlessly from start to finish for each of her service clients, which is why she's our December employee of the month!
We sat down with Dee for a little Q&A so that you can get to know her a little better…
Q. How long have you worked in the automotive industry? 
A. "Six years!"
Q. What made you choose to work for Frank Leta?
A. "I chose and continue to choose to work for Frank Leta because of the culture and morale. I enjoy what I do and the people I work with."
Q. Name one thing you can't get through your workday without. 
A. "Coffee."
Q. What are the three most important things in life to you?
A. "My family, my friends, and being happy and healthy."
Q. You're on your lunch break and can eat at any restaurant in St. Louis–where would you go? 
A. "First Watch–the Floridian French toast!"
Q. What's your favorite thing to hear from a customer? 
A. "'You have made it a nice experience getting my vehicle serviced here.'"
Q. You have a free Saturday–what do you spend it doing? 
A. "Hiking with my boyfriend and two fur babies."
Q. Finish this sentence: "If I wasn't working in the automotive industry, I would be doing ______________". 
A. "Dental hygiene."
Congratulations on being named employee of the month, Dee! Want to get to know us more? Follow us on Facebook, Instagram, and Twitter!