Meet Our Employee of the Month: Jessie Stoll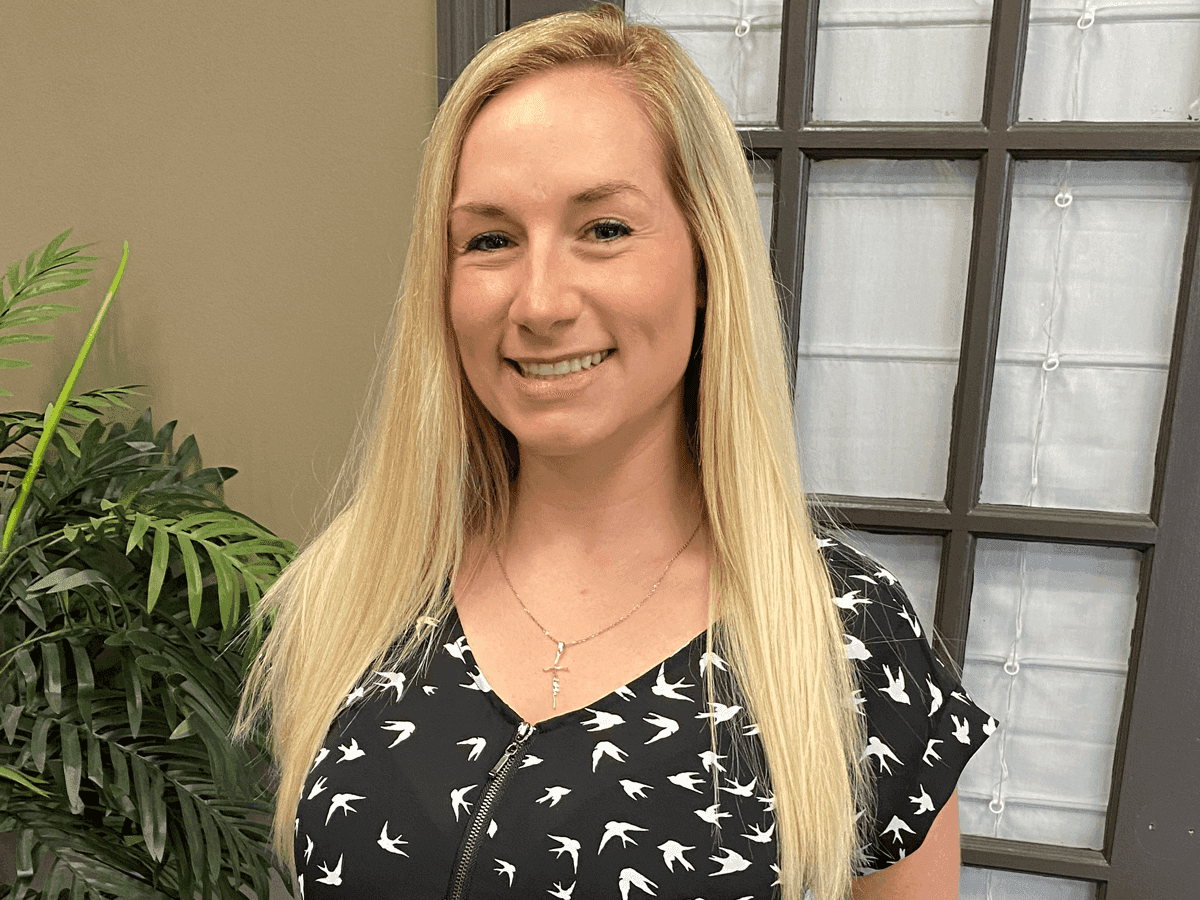 Q. How long have you worked in the automotive industry? 
A. "2 months and I have never been happier to go to work every day."
Q. What made you choose to work for Frank Leta?
A. "I absolutely love this company.  I have never met such an amazing group of teammates and leadership.  I truly believe in how Frank Leta runs their business and cares for their customers and community."
Q. Name one thing you can't get through your workday without. 
A. "Jesus!"
Q. What are the three most important things in life to you?
A. "God, family, and loving and caring for others."
Q. You're on your lunch break and can eat at any restaurant in St. Louis–where would you go? 
A. "Shogun has always been my favorite!"
Q. What's your favorite thing to hear from a customer? 
A. "I can tell that you all really care about your customers."
Q. You have a free Saturday–what do you spend it doing? 
A. "Bbqing with family and friends!"
Q. Finish this sentence: "If I wasn't working in the automotive industry, I would be doing ______________". 
A. "Whatever God has in store for me at the time."
Q. What is one thing people would be surprised to learn about you?
A. "I'm a country girl at heart.  I love camping, bonfires, and riding dirtbikes!"