Meet Our Employee of the Month: Rod Kramer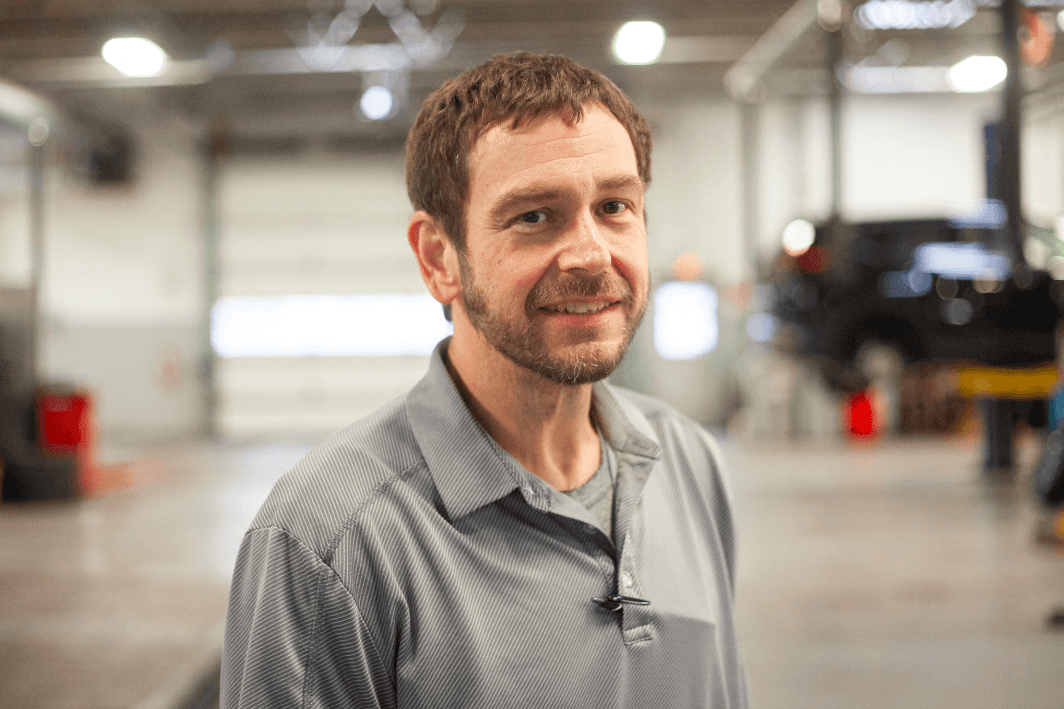 As our Service Manager, we rely heavily on Rod to keep things running smoothly behind the scenes, as well as maintaining proper communication with our clients–both of which he accomplishes exceedingly well. Rod has been a vital member of our team for decades–peep his years of service below! He's loved by all and is absolutely wonderful to work with, which is why he's kicking off 2021 as our January employee of the month!
We caught up with Rod for a little getting-to-know-you Q&A, so enjoy!
Q. How long have you worked in the automotive industry? 
A. "28 years (25 with Frank Leta)!"
Q. What made you choose to work for Frank Leta?
A. "My mom saw an ad in the paper."
Q. Name one thing you can't get through your workday without. 
A. "A glass of tea."
Q. What are the three most important things in life to you?
A. "My family (including my animals), friends, and my hot rod."
Q. You're on your lunch break and can eat at any restaurant in St. Louis–where would you go? 
A. "Salt & Smoke!"
Q. What's your favorite thing to hear from a customer? 
A. "When they say they trust us."
Q. You have a free Saturday–what do you spend it doing? 
A. "Going to the lake."
Q. Finish this sentence: "If I wasn't working in the automotive industry, I would be doing ______________". 
A. "I would be a veterinarian."
Q. What is one thing people would be surprised to learn about you?
A. "I lost 200 pounds in one year."
Congratulations on being named employee of the month, Rod! Want to get to know us more? Follow us on Facebook, Instagram, and Twitter!