Meet Our Employee of the Month: Vance Bailey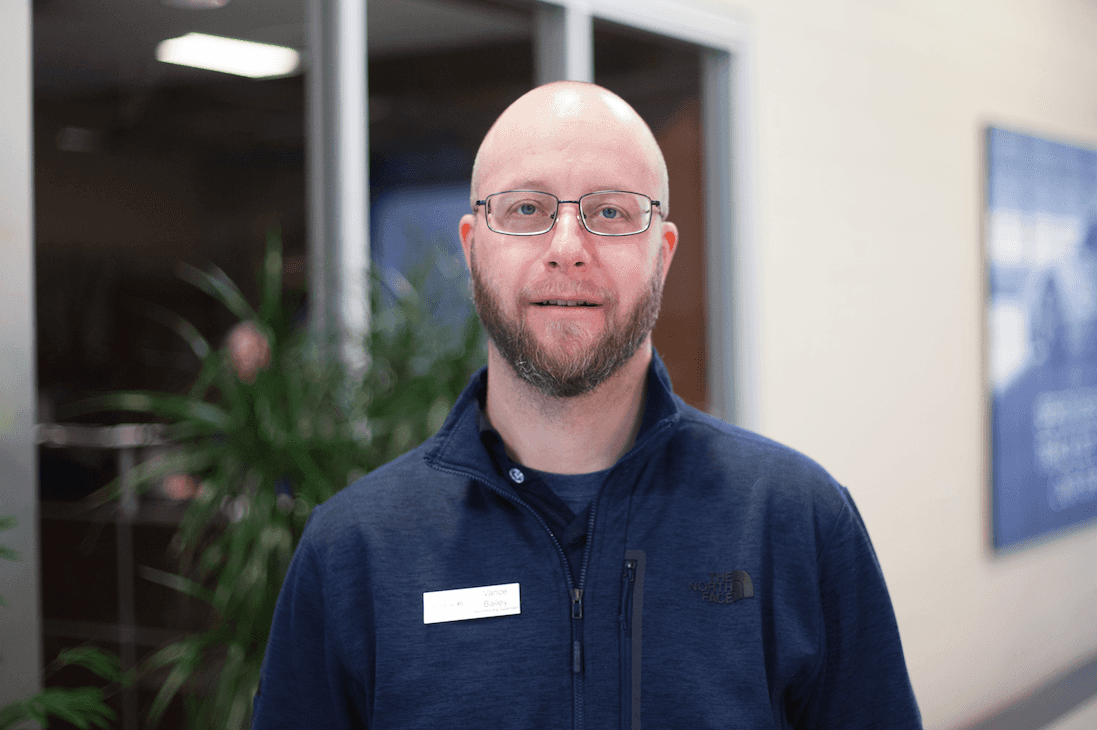 With our new reconditioning business next door, Auto Detail STL, growing busier by the day, it's important that we have incredible people running the operations and making sure our clients are thrilled with the finished product. As our reconditioning supervisor, Vance makes sure each and every job is done to the absolute best of our abilities, which is why he's been named our January employee of the month!
Check out our Q&A with Vance below to get to know him a little bit better…
Q. How long have you worked in the automotive industry? 
A. "10 years."
Q. What made you choose to work for Frank Leta?
A. "I was offered a good position with an opportunity to move up, which was something I had been looking for for a long time."
Q. Name one thing you can't get through your workday without. 
A. "A good team of people around me."
Q. What are the three most important things in life to you?
A. "My family, my friends, and a good work environment."
Q. You're on your lunch break and can eat at any restaurant in St. Louis–where would you go? 
A. "Fuzzy's Taco!"
Q. What's your favorite thing to hear from a customer? 
A. "That the job we did made them happy and want to return to us."
Q. You have a free Saturday–what do you spend it doing? 
A. "Either spending time with my family or hanging out with my friends."
Q. Finish this sentence: "If I wasn't working in the automotive industry, I would be doing ______________". 
A. "I don't think I have an answer for that as it's the only field I've ever worked in! I grew up around cars and it's the only thing I've ever wanted to spend time doing professionally."
Q. What is one thing people would be surprised to learn about you?
A. "That I used to have a full head of hair!"
Congratulations on being named employee of the month, Vance! Want to get to know us more? Follow us on Facebook, Instagram, and Twitter!