Meet Us Monday: Heather Egart, Service Advisor
We get to know our customers each and every day, so we'd like you all to get to know us, too! This week, we're introducing you to Heather Egart, one of our amazing service advisors who you'll likely see the next time you bring your car in for service.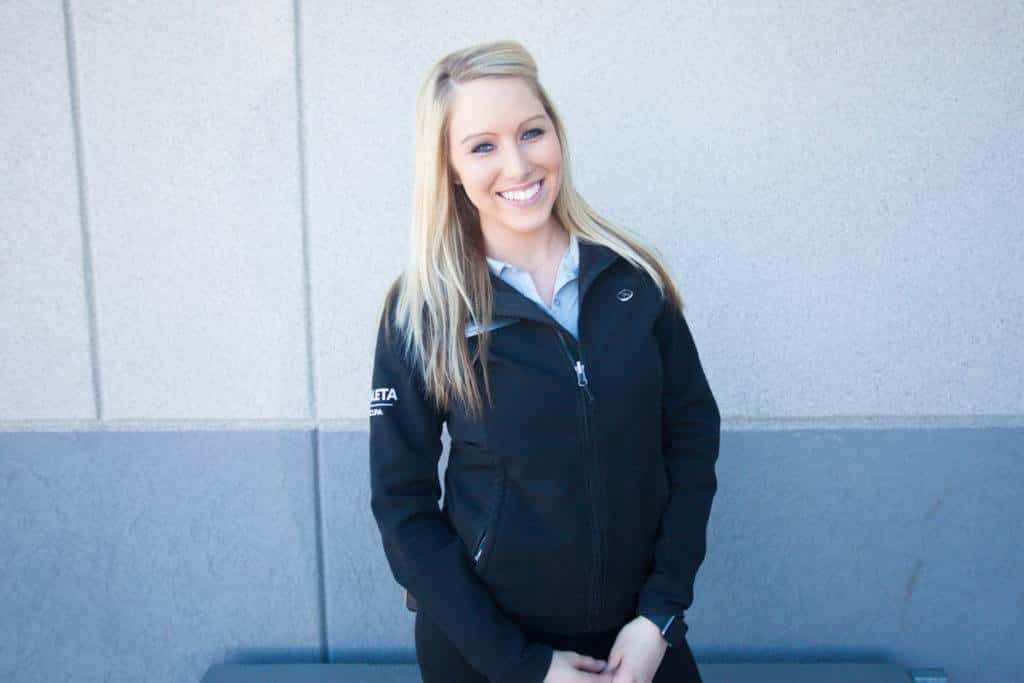 Q. How long have you worked for Frank Leta?
A. 2 years and 3 months!
Q. What position did you start in, and what position are you in now?
A. I started as an accelerated service writer and am now a service advisor.
Q. Name on thing you can't get through your workday without.
A. My morning coffee.
Q. What is the coolest experience you've had so far while working for Frank Leta?
A. Going for a ride in the new NSX and watching Frank Leta Acura donate a car to someone in need.
Q. What is your favorite memory thus far working for Frank Leta?
A. Volunteering at the Leta Classic Golf Tournament! It's always a blast.
Q. If the other service advisors could use three words to describe you, what would they be?
A. Energetic, bubbly, and kind.
Q. You're on your lunch break and can eat at any restaurant in St. Louis–where do you go?
A. Panda Express for a quick and fast lunch, or I love 54th Street Grill and Friday's.
Q. What's your favorite thing to hear from a customer?
A. "Thank you," or them asking if they can have me as their personal advisor from now on.
Q. Finish this sentence: "If I wasn't working in the automotive industry for a living, I would be doing _____."
A. Shopping for a living–I love it!
Q. What is one thing people would be surprised to learn about you?
A. I've never liked soda!
Q. What is your biggest accomplishment/thing you're most proud of?
A. Graduating college with my associates and bachelors degree.
We hope you enjoyed this month's Meet Us Monday! Follow us on Facebook and Twitter to catch our next Meet Us Monday feature!