Nick Dubrouillet, Sales Manager at Frank Leta Acura, Recognized for Exceptional Client Service by Acura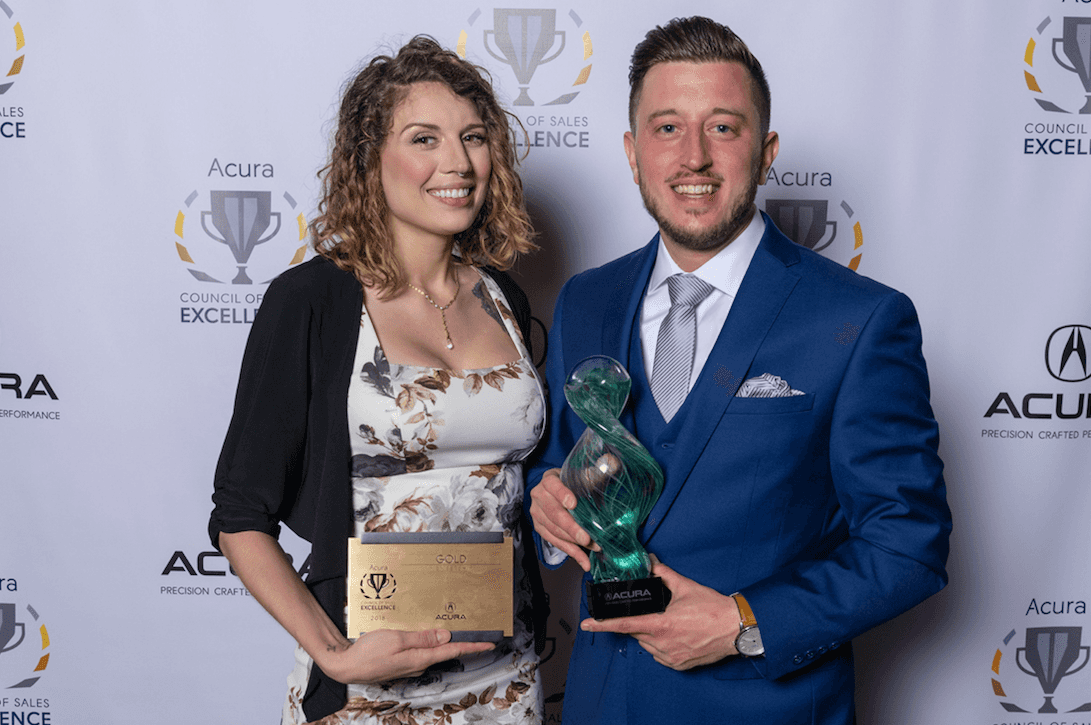 Frank Leta Acura Sales Manager, Nick Dubrouillet, Recognized as Top Performer by Acura
It's no surprise that serving our clients and delivering the absolute best experience is our number one priority at Frank Leta Acura. From our service advisors, to product specialists, to greeters and technicians, everyone at our dealership understands the importance of making sure each and every customer leaves not only satisfied, but blown away by their experience with us. With that being said, one person in particular goes above and beyond consistently, bettering himself with each day that passes, and that person is our sales manager, Nick Dubrouillet.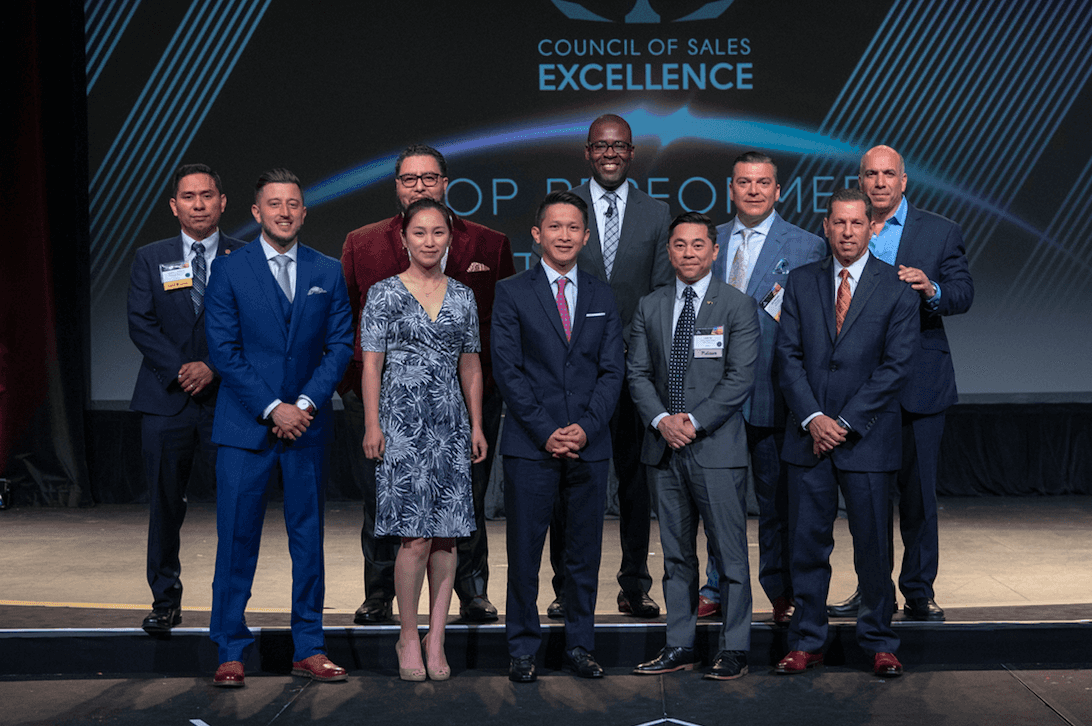 Nick recently was named a Top Performer for Client Satisfaction in the 2018 Council of Sales Excellence by the Acura Division of American Honda Motor Company. If that sounds impressive, it's because it is. Over 2,200 sales consultants are eligible for membership in the Council (to give you an idea of why the Council of Sales Excellence is important, they recognize those who excel in sales volume, client satisfaction, and training, so being recognized means you're at the top of your game consistently). But let's get back to the numbers…
Over 2,200 sales consultants are eligible.
About 575 of those 2,200 actually earned membership in 2018.
And of those 575, only 12 nationwide were recognized for superior client service.
Nick was one of those 12.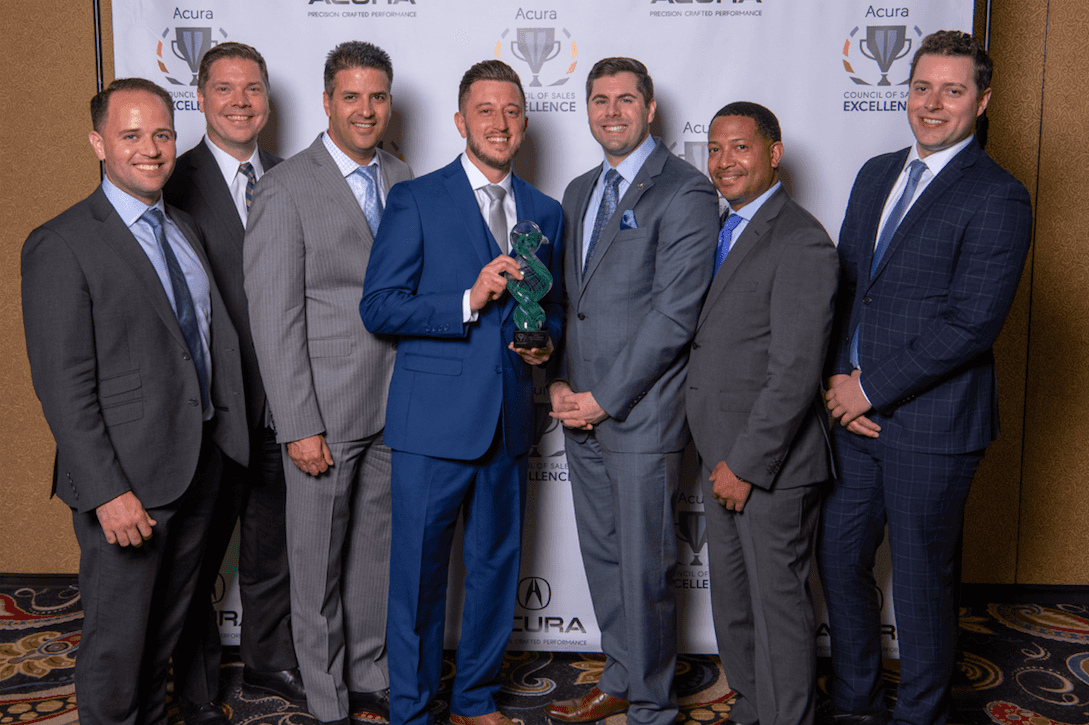 "Nick has been an exceptional member of our team for 7 years now. We're immensely proud of how much Nick has accomplished in that time, how he represents the Acura brand, and the example he continues to set for our team," said Steve Brown, Operations Manager for the Frank Leta Automotive Group.
Congratulations on this incredible accomplishment, Nick!