NSX Test Drive Giveaway
If you follow us on our social channels (and if you don't, well–why not?!?), then you noticed we recently gave away a free trip to the Michigan International Speedway for one lucky customer to test drive the
2017 Acura NSX
on the race track. No strings attached, just an awesome way to spend a weekend.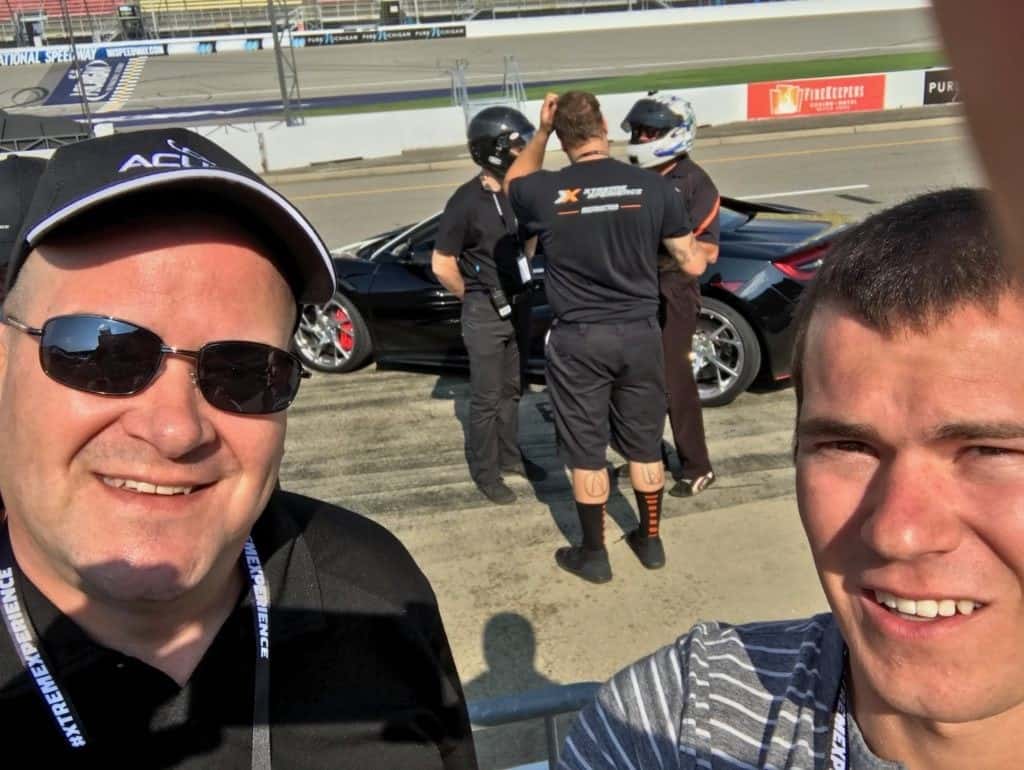 Our winner, Steve, had a BLAST. He not only was able to test drive the NSX, but several other sports cars, as well. However, when it came to the other cars, he noted there was "no 'Oh my God' handling, so it required lots of leg muscle to keep from sliding around in the non-bucket seats." On the contrary, Steve pointed out just how incredible the handling of the NSX was, saying, "What a difference in the NSX where it felt like Mom's hands hugging you in place. The car felt like an extension of yourself. You are IN the car, not on it."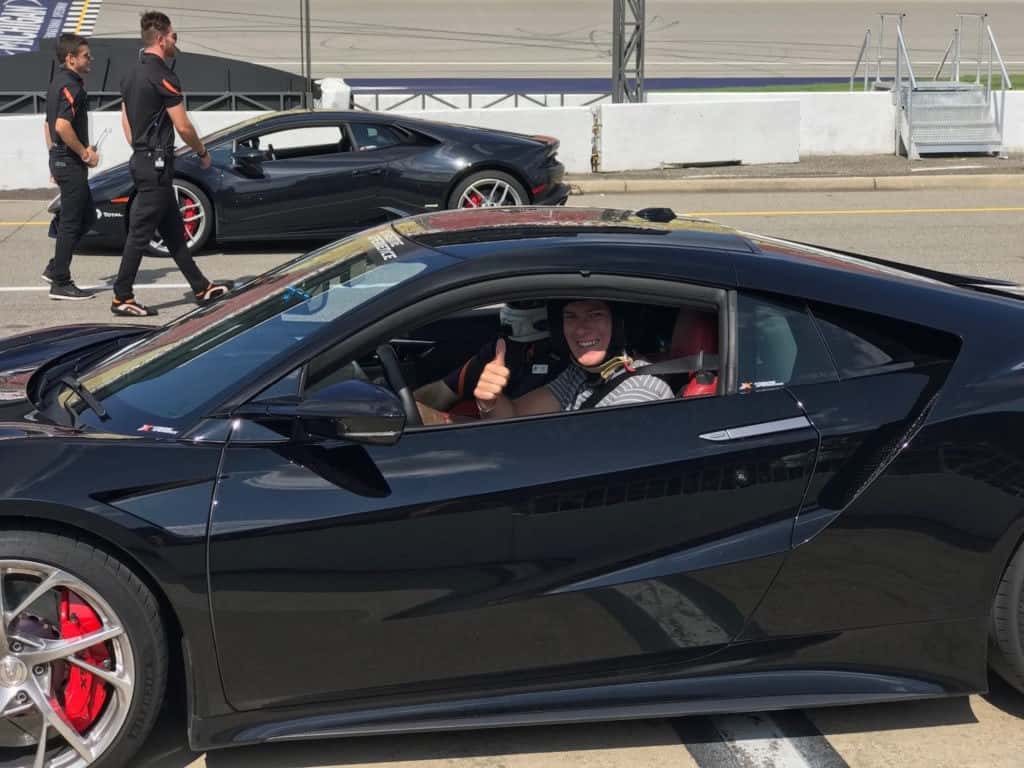 Steve met multiple pro drivers while at the race track, and met one so passionate about the Honda brand, that he had the Honda and Acura logos tattooed onto his calves!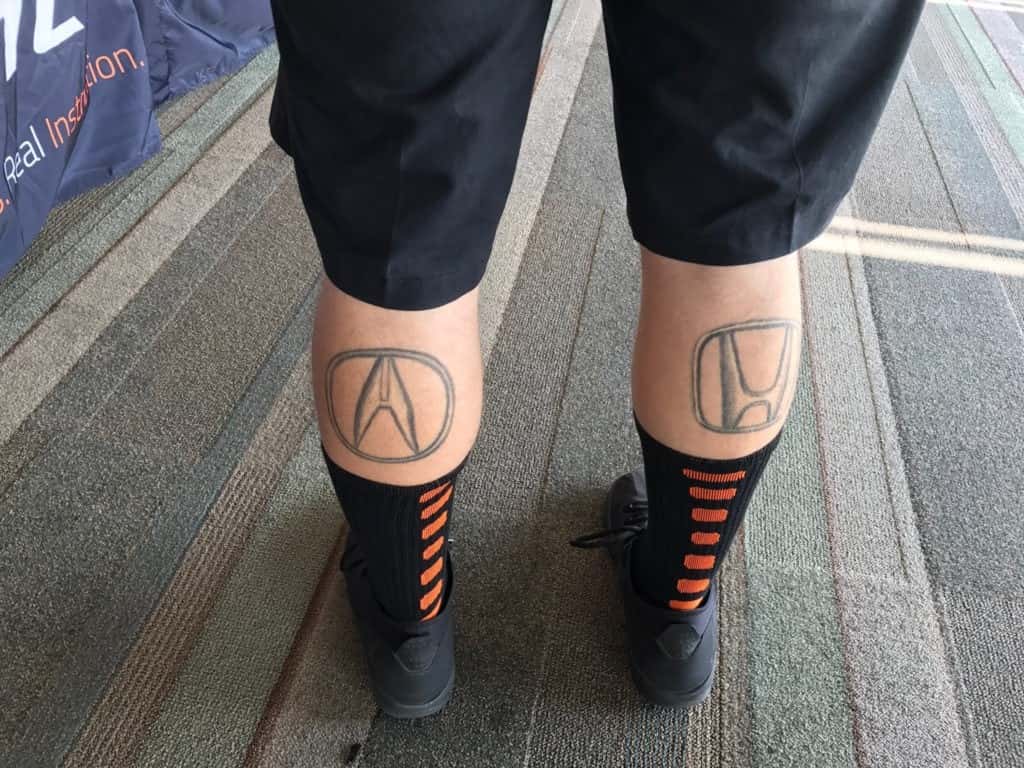 I think it's safe to say Steve's race car experience gave him the Acura itch, saying, "I'm going to be in the market in the next few months as soon as my 15.5 year old daughter starts to learn to drive and gets her license, as I'll be passing my Accord to her.  I'll DEFINITELY talk to you guys about an Acura. Can't afford the NSX, but hopefully something cool and almost as fun to drive!"