Pick Up and Delivery for Every Service Appointment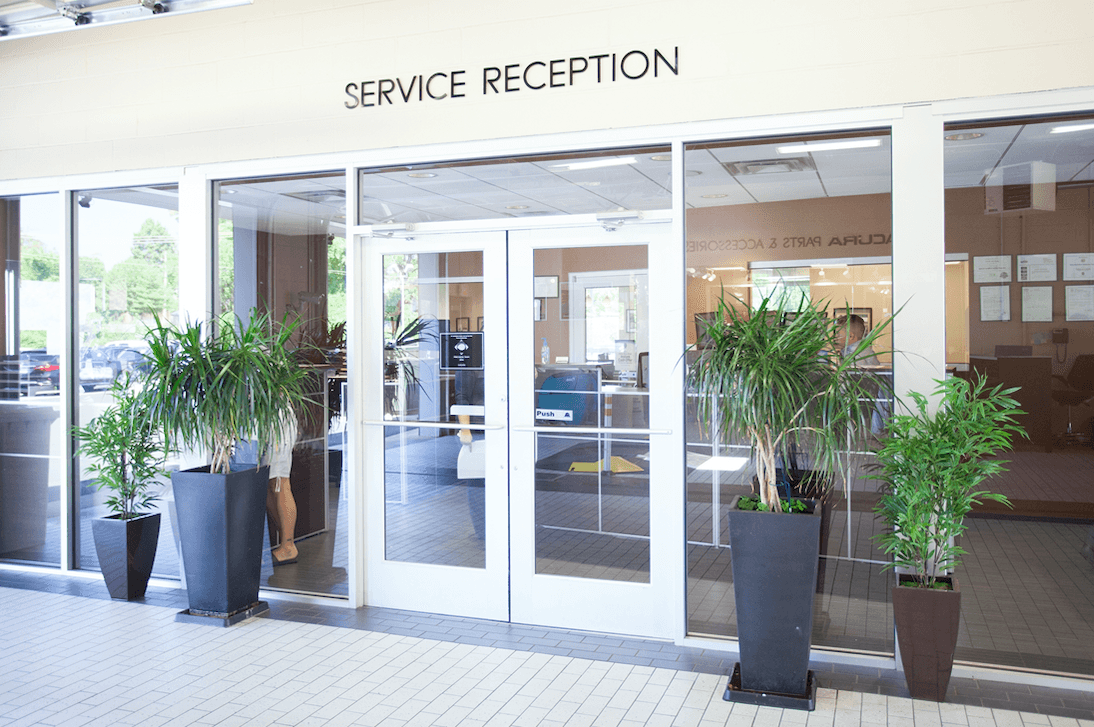 The COVID-19 pandemic has forced companies across the world to change their way of doing business to keep their communities and staff safe during such an uncertain time. The Frank Leta Automotive Group is no different. Despite the challenges we've faced, we're happy to continue serving our incredible clients during this time and making their experience the best it can possibly be.
In an effort to do so, we're offering complimentary pick up and delivery for all service appointments until further notice. The process is simple: once you've scheduled your service appointment, one of our staff will drive to your residence, place of work, or wherever else you may be to pick up your vehicle. If you request we leave a loaner vehicle with you, we're happy to do so! Once your vehicle is in our shop, you'll be notified by your service advisor with any necessary communication regarding your service. Once the service is complete, a member of our staff will deliver your vehicle back to your location, all while doing so contact-free!
Our service department is also taking every safety precaution possible regarding sanitation. We're wiping down the vehicle before and after each staff member makes contact with it, and you'll find plastic coverings on your seat and around your steering wheel at the time of delivery once your vehicle service is complete to ensure that the surface is sanitized. Our number one priority is the safety of our clients and staff and we appreciate your patience with us during this time.
Ready to schedule your contact-free service appointment? Click here for scheduling!