Servicing Your Vehicle in a Pandemic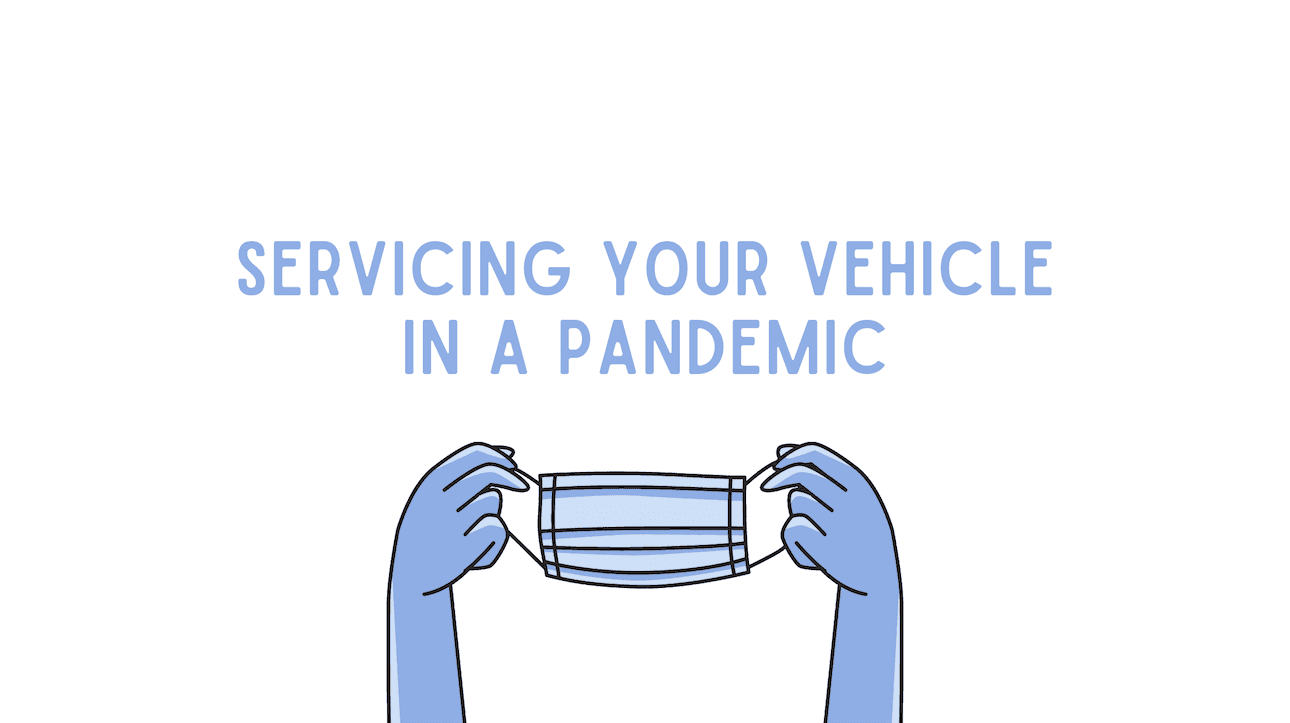 The COVID-19 pandemic has hit nearly every business hard, causing many to close their doors temporarily, while some are forced to close permanently. The automotive industry is considered an essential business during these times, and while you may be hesitant to bring your car in for servicing with all the precautions that are in place, we're here to tell you it's safer than ever before!
We're masking up and social distancing. Our staff are taking every precaution to socially distance themselves from one another as well as from our guests, allowing 6-feet of space between persons whenever possible. In addition to distancing, and in accordance with St. Louis county orders, our staff are wearing masks and asking that our customers do the same whenever inside the building.
We're sanitizing, then sanitizing again. Our staff are being diligent about making sure every surface touched in and around your vehicle is properly sanitized. This includes wiping down door handles, steering wheels, vehicle seats, dash and much more upon entering the vehicle and again upon exiting the vehicle.
We're offering contactless pick up and drop off. If the precautions we're taking aren't enough to put you at ease, we're offering pick up and delivery for every service appointment at absolutely no cost to you. A member of our staff will drive out to your location, pick up your vehicle contact-free, and drive it back out to your location when the service appointment is complete. Servicing your vehicle has never been easier or more convenient!
To book your next service appointment, simply go to our service scheduler here. We look forward to serving you (socially distanced) soon!