Team Honda Week of Service 2019 Volunteer Day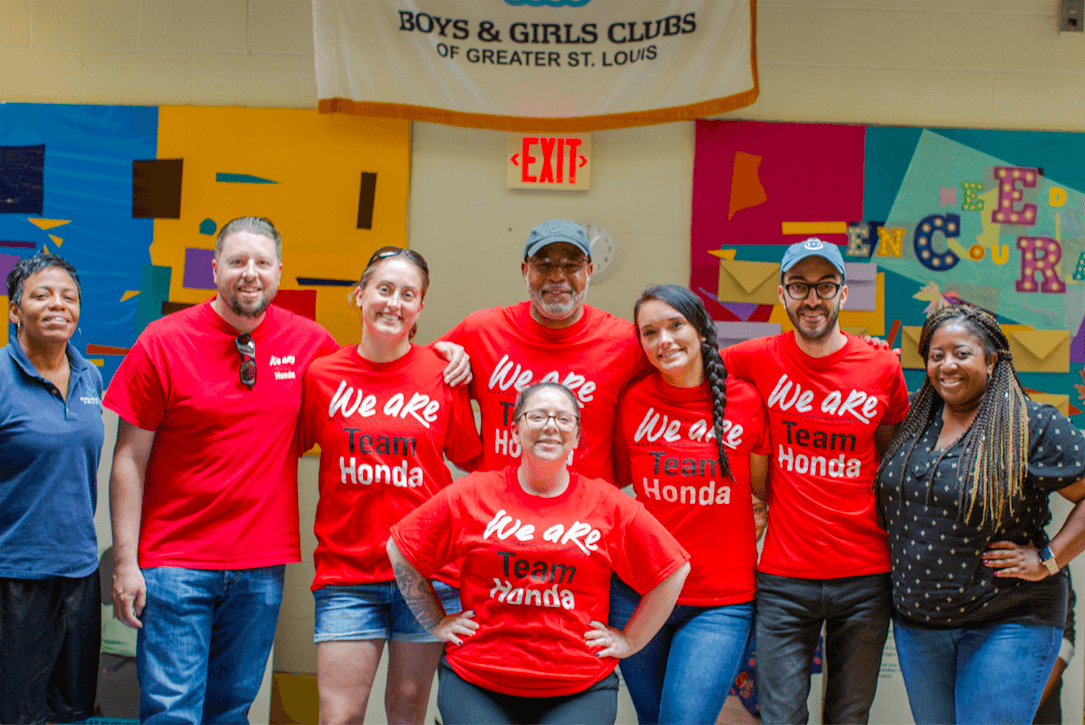 Frank Leta Acura volunteers at Boys and Girls Club of Greater St. Louis
At Frank Leta Acura, we're big fans of kids. Dating several decades back from when Grandpa Frank featured all his grandkids in his Frank Leta Honda commercials (in case you haven't seen those, peep one here), to today where we have a dedicated playroom just for little ones and host an annual Trunk-or-Treat event every Halloween, kids make our hearts happy. So, when it came time to choose where to volunteer for this year's Team Honda Week of Service, it was a no brainer–Boys and Girls Club of Greater St. Louis.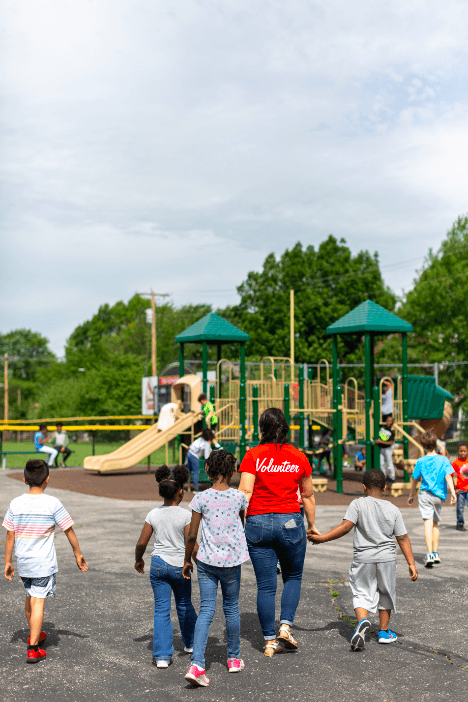 Boys and Girls Club of Greater St. Louis has spent several years inspiring young people to reach their full potential through after-school, teen, sports, and summer programs. They've grown to 10 different locations and select a member each year as their "Youth of the Year." The Youth of the Year is chosen based off of several factors, including their commitment to their schoolwork, community, and Boys and Girls Club. We're so proud of everything that Boys and Girls Club of Greater St. Louis does, which is why we've partnered with them to provide a vehicle to their Youth of the Year each year!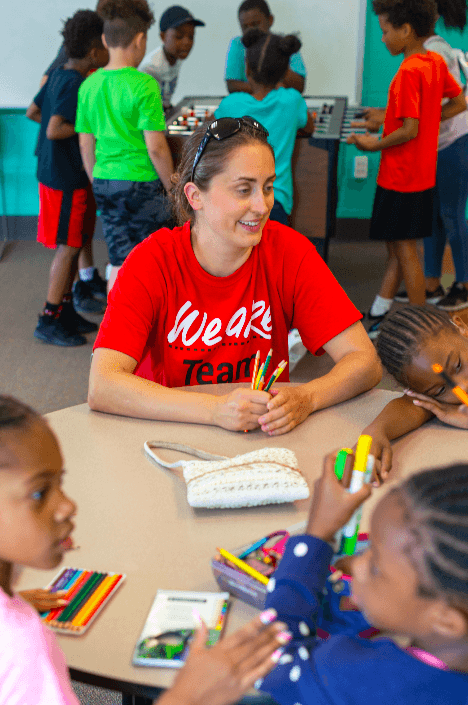 Fast forward to June and Team Honda Week of Service week, we headed down to Adam's Park (one of the 10 Boys and Girls Club locations) and spent the day jumping from activity to activity with the kids!
Frank Leta Automotive Group Director of Marketing, Joe Brown, said, "As a parent to two little ones, I have an even greater appreciation for everything Boys and Girls Club does for their members. It was amazing to witness their work firsthand. I just hope the kids had as memorable and fun of a time as I had!"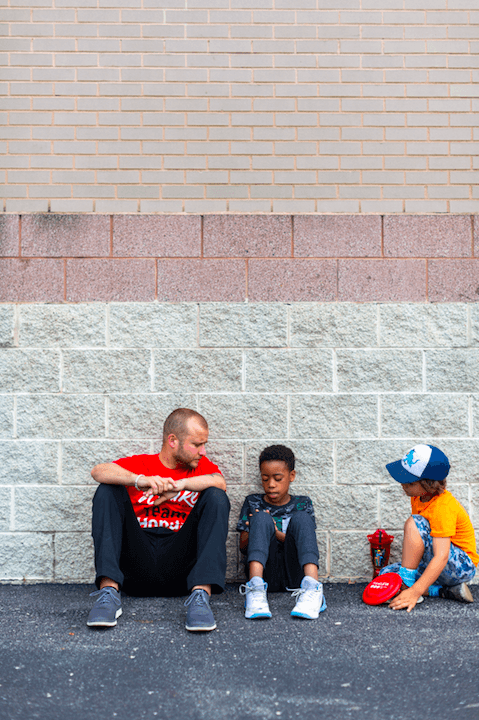 From playing basketball, to arts and crafts, to just sitting and listening to their stories, our staff left Adam's Park that day with fuller hearts than we went in with. 
Frank Leta Acura Reconditioning Manager, Josh Simitjis, said, "Volunteering has always been a huge part of my life. My mother taught me to always give back to the community, so anytime I can help an organization like Boys and Girls Club, I always will. Being a part of the Leta organization, who always volunteers and helps the community, makes me feel honored to work for them, and I'll always remember our day with the kids at BGC."