Where Should I Service My Acura in St. Louis?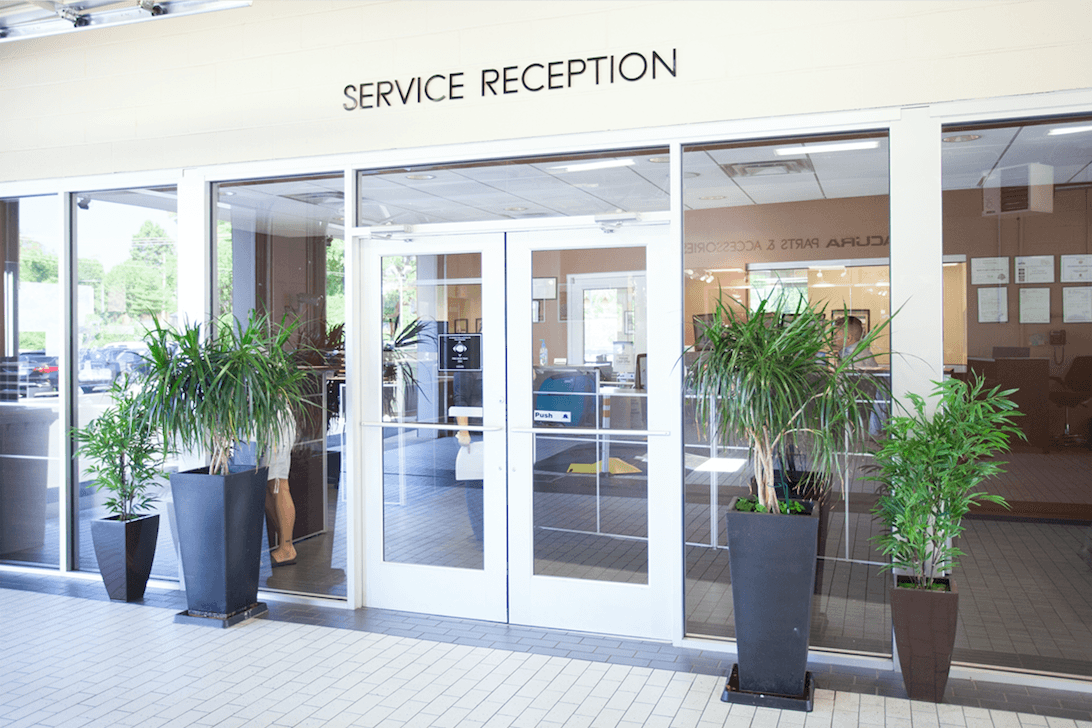 Where should I service my car in St. Louis?
Picking a place to service your car can be overwhelming. "There are so many options, how do I choose? By location? By the make of my vehicle? Do I go to the quickest place? How do I know I'm getting an honest answer on what my car needs? Maybe I should check their reviews first." The list goes on and on, and before you know it, it's 9pm and you're stuck with paralysis by analysis. At Frank Leta Acura, we've thought through the service experience from start to finish and think we've perfected the process…
Service department loaner vehicles at Frank Leta Acura
One of the biggest inconveniences of bringing your car in to get serviced is the possibility of being stuck inside of a dealership for hours on end. We understand that frustration and want to give you the flexibility that you desire, so if your appointment is going to take more than two hours, we provide you with a loaner vehicle so that you can go about your day as scheduled.
Kids Playroom at Frank Leta Acura
If you are a mom, you are busy. End of story. We have never met a single mom that wasn't juggling 100 things all at once. So, we understand that you don't always have kid-free time to bring your car in for servicing, which is why we created a kids area inside our dealership full of toys, coloring supplies, and even a cool fish tank to entertain them (and snacks, too!).
Service department refreshments
Coming to your appointment on an empty stomach? Have no fear–we have a full snack bar and drink bar for your enjoyment. From a full-service coffee machine, to every soda or flavored water drink you can imagine, we've got you covered. You can fuel you while we fuel your car.
Honest service department
Honesty is a big deal to us. Like, a really big deal. One of the biggest fears we hear from customers when it comes to servicing their vehicles is that they'll be misled or given incorrect advice on services they need done to their car. Maintaining your vehicle is expensive and we get that, so we only advise what truly needs to be done to your car at that time in order to get you back on the road safely.
Communication–your way
Our service advisors are trained to answer any and all questions you may have about your appointment. Taking a conference call while you wait for your vehicle? No problem–our service advisors can text you updates on your car if you'd prefer. At the end of the day, whether it's texting, calling, or face-to-face, our advisors will spend however long it takes going over the details of your vehicle until you're comfortable and confident with the services you received.
Book your service appointment online
Want to book an appointment with our service department? Whether you're in Oakville, Mehlville, or any other part of South County, you can book your appointment quickly and easily here from the comfort of your home! Also, follow us on Facebook, Instagram, and Twitter! We'd love to be friends (and we'll even give you our Wi-Fi password).