Meet Auto Detail STL!
Auto Detail STL is Open For Business
Our service department at Frank Leta Acura has been serving our community for years, ensuring our customers vehicles stay healthy and keep them safe on the road. Part of what we have always offered are detail services, which are customers have loved. In fact, these services are so popular that it's driven us to open a brand new business next door to our dealership, Auto Detail STL!
To learn more about Auto Detail STL and the GM, Josh Simitjis, read our blog here! Want a quick overview of what Auto Detail STL offers? Keep reading…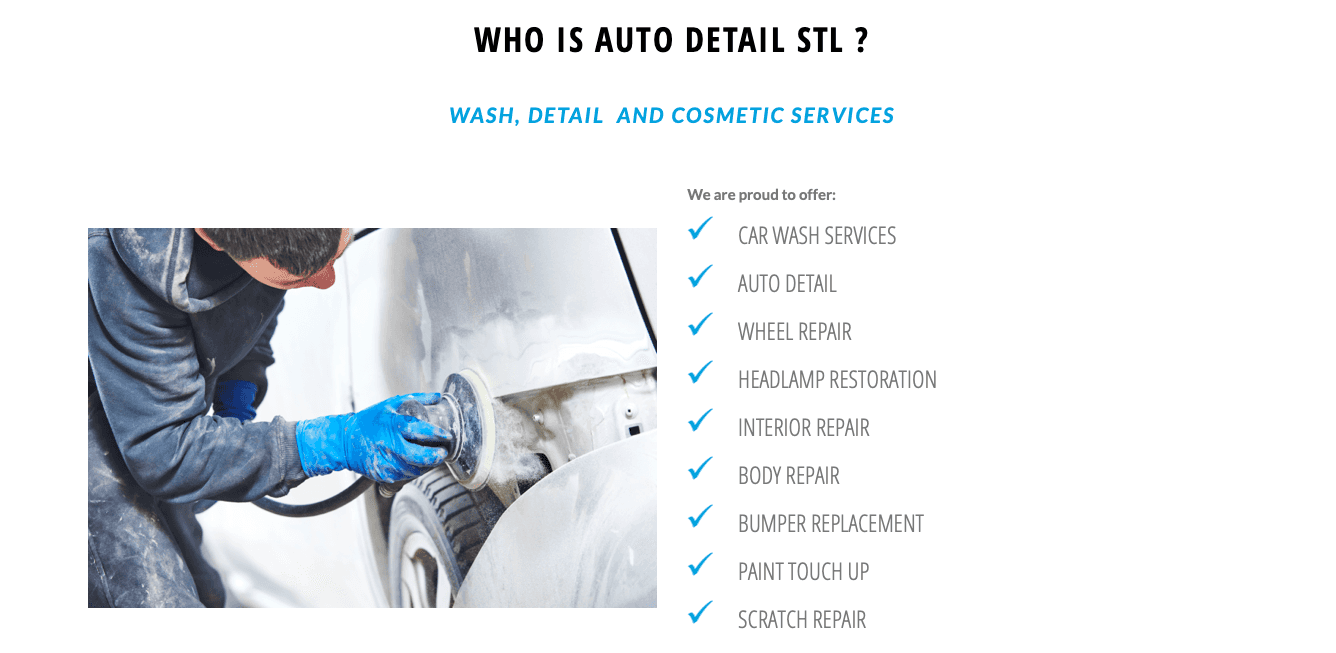 We offer a wide range of services for your vehicle, all of which improve the overall appearance of your car. Services include: car washes, auto detail, wheel repair, headlamp restoration, interior repair, body repair, bumper replacement, paint touch ups, and scratch repair.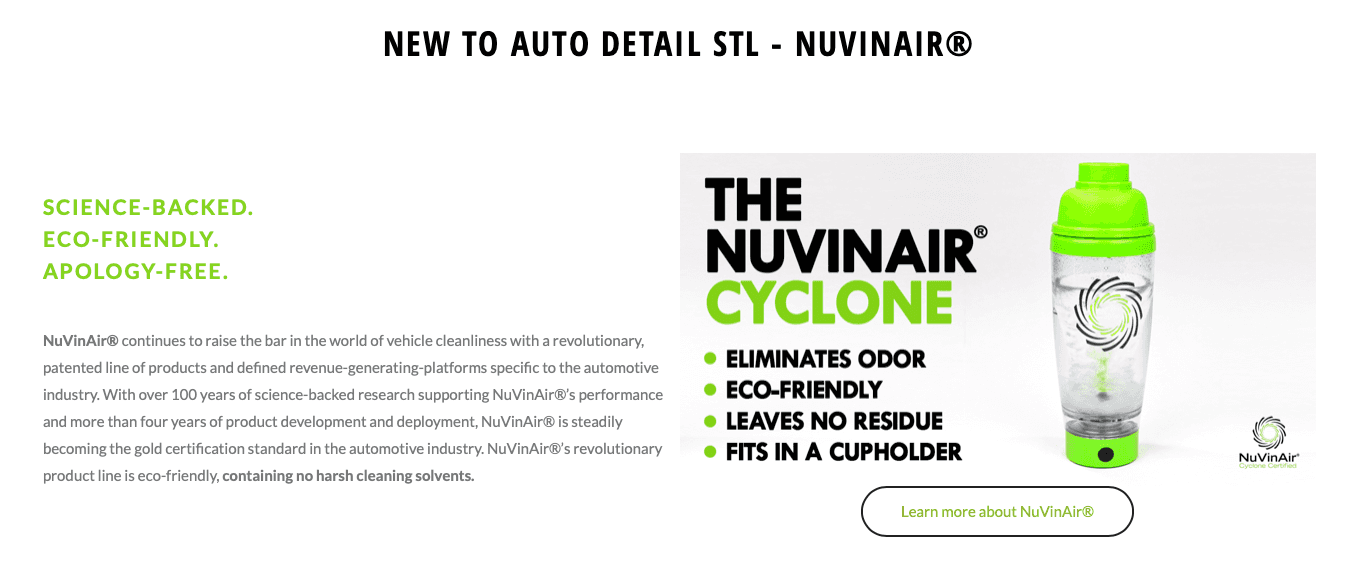 Something we're particularly excited about is the addition of NuVinAir! With a global shift towards clean household products and food, we feel that the products we use in your vehicle should be just as safe (after all, you spend time in your vehicle every single day). NuVinAir is a clean solution to removing pesky car odors from your car for good. After all, who doesn't love that new car smell?
If you'd like to schedule an appointment with Auto Detail STL, book quick and easy online here. We look forward to serving you soon!