Moms Love the Acura RDX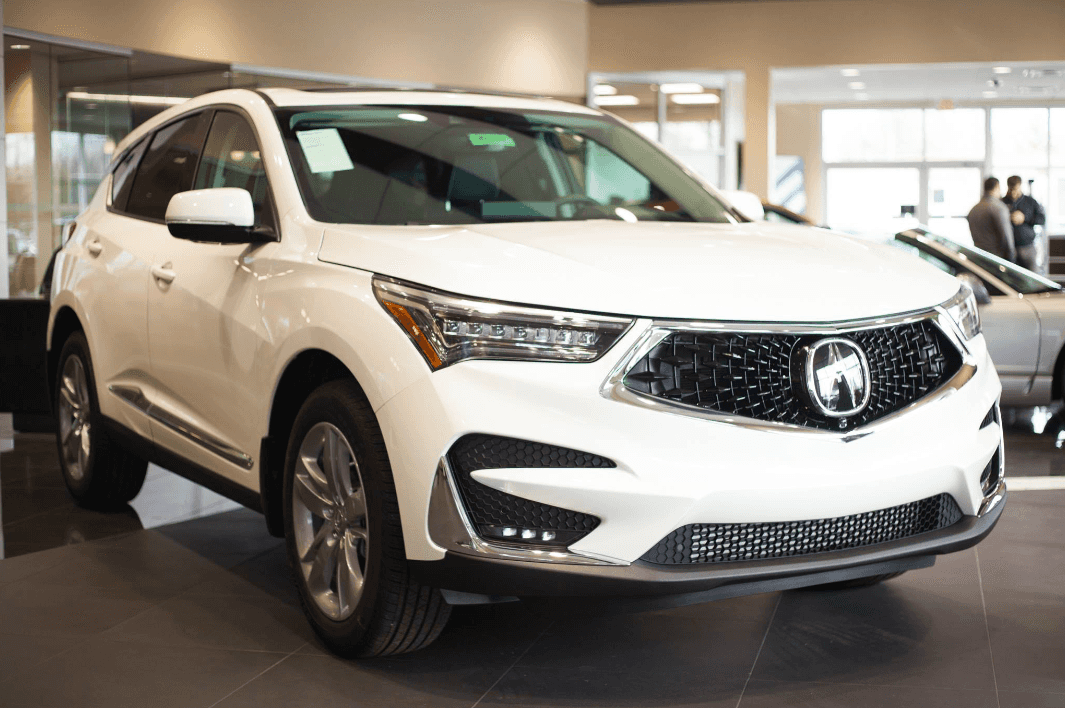 Why Moms Love the Acura RDX
If there's one place moms spend a ton of their time, it's in their cars. Between transporting little ones to and from school and activities, as well as working full time and running errands for the household, sometimes I feel that the majority of my days are spent behind the wheel, so finding a vehicle that fit all my needs was extremely important to me.
The Acura RDX not only fits both my kids car seats comfortably, but it provides all the creature comforts as well as technology that I desire in my "home on the road." First and foremost, safety is extremely important to me when transporting my children. The Acura RDX houses an incredible suite of safety features including my two favorites: Lane Keep Assist System and Adaptive Cruise Control.
The Lane Keep Assist System, also known as LKAS, detects the lines on the road when this feature is engaged and helps to keep your vehicle within those lines while you're driving. Adaptive Cruise Control, also known as ACC, allows you to set the distance between you and the car in front of you with the option of one car's length, two cars length, or three. Once this is engaged, the features helps you to maintain that distance while you drive.
In addition to the wonderful safety features of the Acura RDX, the vehicle itself is absolutely beautiful (and every mom deserves to drive a beautiful car!). I don't often have time to get to the dealership to wash my vehicle, so I knew I wanted the diamond white exterior which would allow me to go longer between washes as white hides dirt most successfully. The espresso brown interior was a favorite of mine, and while this specific combination wasn't immediately available at the dealership, they were able to track one down at a dealership out of state and have it brought in for me.
I like to take in information every chance I get, but as a busy mom I rarely have time to sit down and read to do so. Instead, I  listen to educational podcasts every time I hit the road. The Acura RDX allows me to stream my favorite podcasts from my phone through two different options: connecting my iPhone via the USB port inside my vehicle, or connecting via bluetooth. Once connected via USB, Apple Carplay engages and allows me to not only easily stream my favorite podcasts, but also reads any incoming text messages to me over the sound system so that I remain focused on the road.
I could go on and on about all the incredible features of the Acura RDX and why it's the perfect car for life as a mom. If you'd like to schedule a test drive to experience the amazing RDX, visit frankletaacura.com.
Want to get to know us more? Be sure to follow us on Facebook, Twitter, and Instagram!