What is Automatic Idle Stop?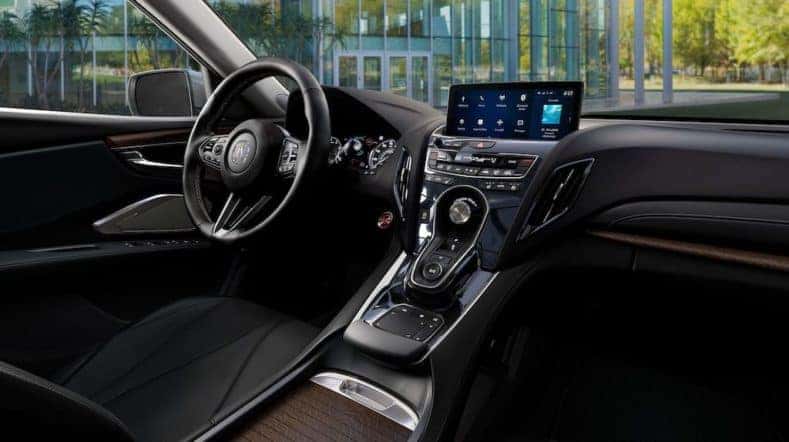 More and more new vehicles are employing automatic idle stop and start systems, but what exactly do they do? Rather than wasting gas sitting at a red light or stuck in traffic, the automatic idle stop will shut down the engine when the car is stationary without affecting other essentials, such as air conditioning or the headlamps. While it may take some getting used to, your new Acura model's system is designed to be a smooth transition of mini stops and starts to help reduce emissions in your daily St. Louis commute.
Take Command of Your New Acura On the Streets of St. Louis
As the name might imply, the automatic idle stop feature shuts down your vehicle's engine when it detects your ride has stopped in order to help maximize fuel economy in traffic and city driving patterns. Once the driver releases the brake pedal, turns the steering wheel, or steps on the gas, the engine will restart and the vehicle will seamlessly begin to move again.
It's easy to utilize the automatic idle stop and start technology in your Acura, however, there is a button on your console to disable the system manually. It's important to note that the automatic idle stop will limit the frequency of automatic stops if the car battery is low, the car is stopped on a steep hill, or in certain weather conditions.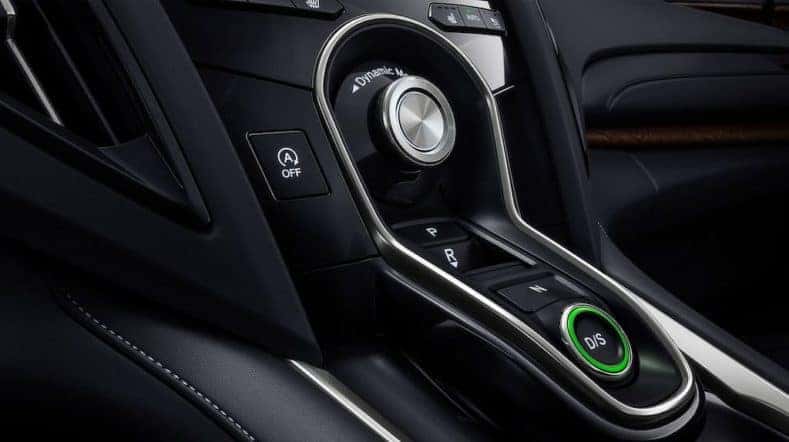 Will Auto Stop Harm My Car?
Some drivers may be concerned about their car's engine life due to the frequent start and stops of the automatic idle technology, but have no fear with our St. Louis Acura service center. Using your vehicle's automatic idle stop feature will not affect your driving experience or present engineering challenges. Most car engine starters are built to power up to 50,000 start cycles but your Acura engine components have been upgraded to handle the now 500,000 start cycles that come with the automatic idle stop feature. With self-lubricating bearings that give your engine an extra layer of protection and more robust car batteries to prevent excessive wear and tear, your Acura is well-equipped to meet these higher standards.
Your Acura model's automatic idle stop is an impressive technology that could benefit urban area drivers where traffic is typically stationary. Stop in today to find a vehicle with automatic idle stop and start technology at Frank Leta Acura, or give us a call at (314) 849-4444.